Celebs
You can now get Gisele's $700 coffee table book for way cheaper
It's coming out next month at a tenth of the original price.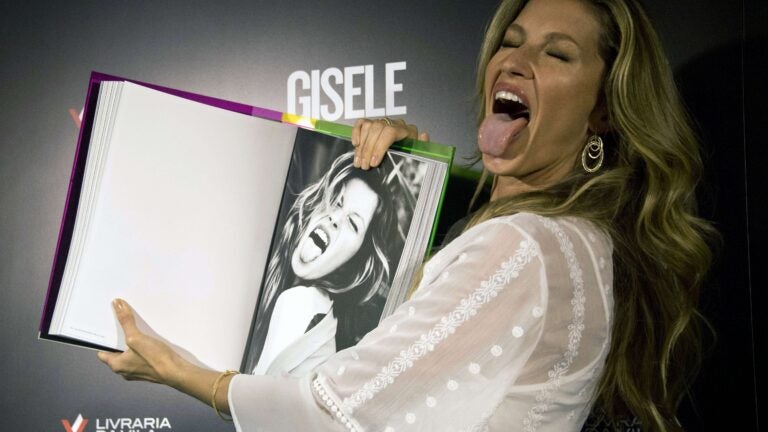 The expensive version of Gisele's photo-heavy, collector's edition coffee table book sold out last fall, but for the people who weren't able to splurge: Fret not. The publishers are releasing a way cheaper, mass-market edition.
The book, titled Gisele Bundchen, went for $700 a copy (all proceeds were donated to charity) when it was released November 6, 2015. Now the mass-market edition, which hits shelves on May 10, is going for $69.99.
Like a lot of coffee table books, the hardcover is full of visuals. (Bundchen's a model, remember?) The publisher's website says the book features over 300 photographs and is curated and art directed by Giovanni Bianco, a creative most known in the fashion world.
If that description suits your fancy, maybe pre-order a copy stat. We already know the book has sell-out potential.