Celebs
Walhbergs, Afflecks, and Gronks landed on a GQ 'Power Bros.' list
Better than a power couple?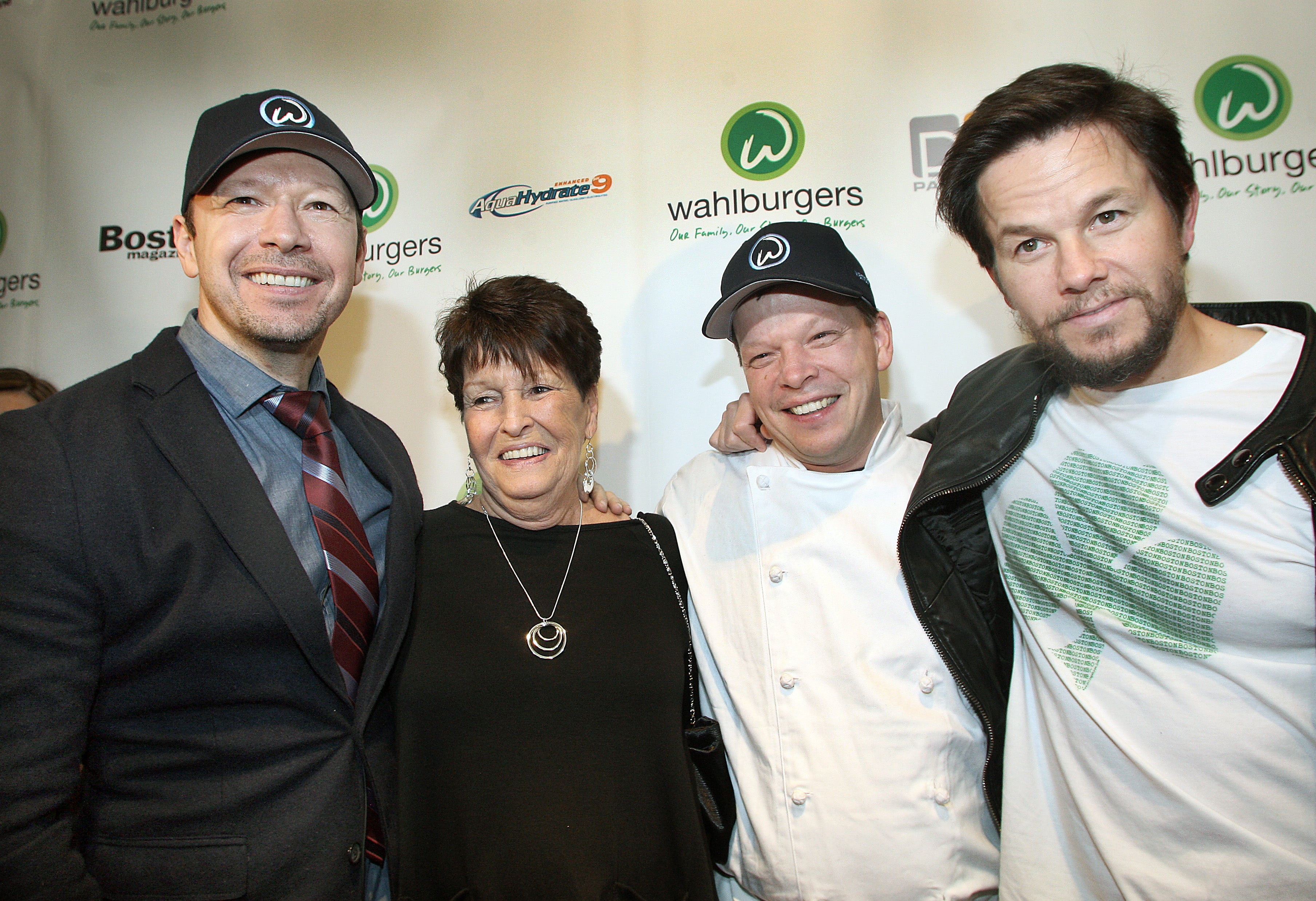 When we talk about Boston celebs, we often talk about brothers. We've been graced with more than one Wahlberg, Affleck, and Gronkowski—even though Rob's little brother Glenn did just sign with the Buffalo Bills (for now). In their latest issue, GQ magazine had an ode to these "power bros," listing "the winningest, wickedest, wealthiest, most totally dominant brothers in the world." Here's how the ones repping Massachusetts ranked.
At #29: The Wahlbergs (Mark, Donnie, Paul)
We know these brothers well from their restaurant chain and reality show, Wahlburgers. But that's only what they're known for when they're all together. As GQ points out, this family has an expansive combined resume: "Underwear model. Rapper. Producer. Actor. New kid. Hubby of Jennifer McCarthy. Burger-chain magnates." What else is there to say?
At #4: The Gronkowski's ("Rob + Meat Clan")
OK, so we can only really claim Rob, the powerhouse Patriots tight end, but maybe the rest of the football-playing family will someday join the team. As GQ writes, "now that baby bro Glenn is entering the league, the Gronks are basically the Teenage Mutant Ninja Turtles with pro contracts."
And at #3: Ben and Casey Affleck
From Live by Night to Manchester by the Sea to Batman to a mechanical bear, these brothers are acting up a storm. But GQ's write up may turn Ben back into Sadfleck. Here's what they had to say about the pair: "[Batman whisper] Casey's the better actor."