Celebs
Matt LeBlanc will host 'Top Gear' alone after his cohost leaves the show
Chris Evans announced his exit earlier this week.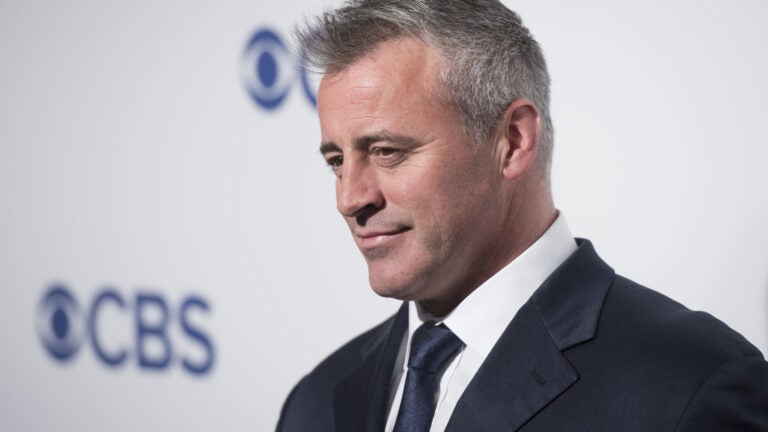 In the wake of Chris Evans (the U.K. personality, not the actor) announcing on Monday that he's leaving Britain's car series Top Gear, Variety reported Tuesday that Evans's cohost and Massachusetts native Matt LeBlanc will remain with the show to host solo.
Top Gear originally aired in 1977. The BBC intended to cancel it in 2001, but instead revived it in 2002 with changes to the show's format. In 2015, Evans signed a three-year deal to take over the show as the host. LeBlanc was added as a cohost earlier this year prior to the start of Top Gear's 23rd season.
Evans announced via Twitter this week that he was leaving the series.
Stepping down from Top Gear. Gave it my best shot but sometimes that's not enough. The team are beyond brilliant, I wish them all the best.

— Chris Evans (@achrisevans) July 4, 2016
Variety cited poor ratings and reports of controversy on set as the backdrop behind Evans's exit. LeBlanc will return for season 24 of the show; no replacement for Evans is expected to be named.