Celebs
Four Boston stars made Forbes's 2016 list of the world's highest-paid celebrities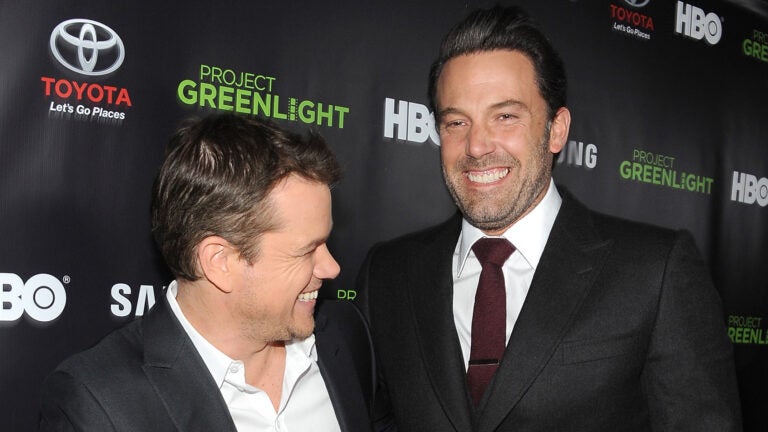 Pay day was very good to four Boston stars in particular this past year, according to Forbes's annual list of the world's highest-paid celebrities.
Matt Damon, Tom Brady, Ben Affleck, and Gisele Bündchen all made the cut for the 2016 list released Monday. The list ranks the 100 highest-paid celebs based on their pre-tax earnings from June 2015 to June 2016. Taylor Swift took the No. 1 spot, raking in $170 million.
Damon topped the Boston celebrities, coming in at 30th on the list with $55 million in earnings. A majority of his income came from the "comedy," The Martian. 
Patriots quarterback Brady was 54th on the list, grossing $44 million thanks to a contract extension in March that included a $28 million signing bonus, Forbes said.
Damon's best bud, Affleck, came in at 58th for his 2015-2016 income of $43 million—his highest annual pay check to date, according to Forbes.
Brady's other half, Bündchen, just made the cut at 99th for earning $30.5 million from fashion contracts and sponsorships with companies like Chanel.
See Forbes's complete 2016 list of the highest-paid celebrities in the world.