Celebs
Mark Wahlberg says he regrets his 2014 assault pardon request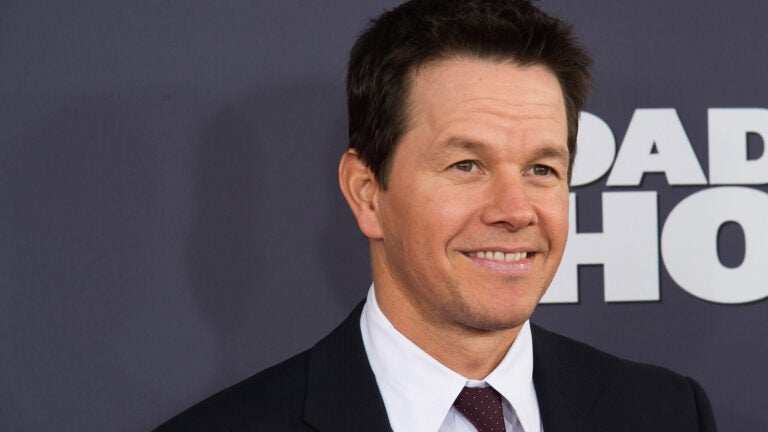 If Mark Wahlberg was given another chance to request a pardon for his assault and battery conviction from his teenage years, he said he wouldn't go through with it.
While at the Toronto Film Festival premiere of his film Deepwater Horizon on Tuesday, the Dorchester native told The Wrap that his controversial request to have his record expunged by Massachusetts state officials for his 1988 assault of Thanh Lam—one of two Vietnamese men that the then 16-year-old beat up outside a Dorchester convenience store—is something he regrets.
"It was one of those things where it was just kind of presented to me, and if I could've done it over again I would never have focused on that or applied," Wahlberg told the Wrap.
"I didn't need that," he added. "I spent 28 years righting the wrong. I didn't need a piece of paper to acknowledge it. I was kind of pushed into doing it. I certainly didn't need to or want to relive that stuff over again."
Wahlberg told The Wrap some good did come from the pardon request: It allowed him to meet with and apologize to one of his victims, Hoa Trinh, and his family.
"I was able to meet with him and his wife and his daughter and apologize for those horrific acts," he said. "Some good did come out of it."
Read the full interview at The Wrap.