Celebs
Tom Brady and Gisele Bundchen will co-chair the Met Gala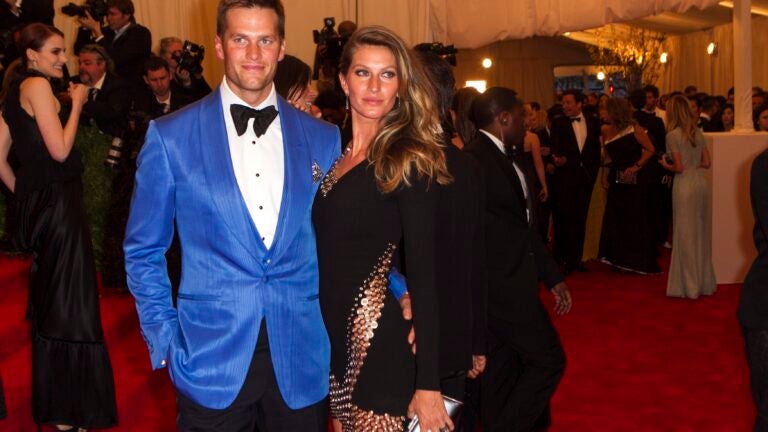 Patriots quarterback Tom Brady and supermodel Gisele Bundchen have been owning the red carpet together for about a decade. On May 1, the power couple will serve as co-chairs of the Metropolitan Museum of Art's Met Gala, according to a press release from the museum.
The famed event, hosted by Vogue editor-in-chief Anna Wintour, celebrates fashion and art. This year will feature the work of Comme des Garçons designer Rei Kawakubo in a exhibition called "Art of the In-Between," showcasing how the designer has challenged notions of beauty, good taste, and fashion.
Brady and Bundchen will join Wintour's other co-chairs, Katy Perry and Pharrell Williams, on fashion's biggest night.
The Met also announced that Caroline Kennedy, the former ambassador to Japan, will serve as an honorary chair, in addition to Kawakubo.