Celebs
Ben Affleck has reportedly moved out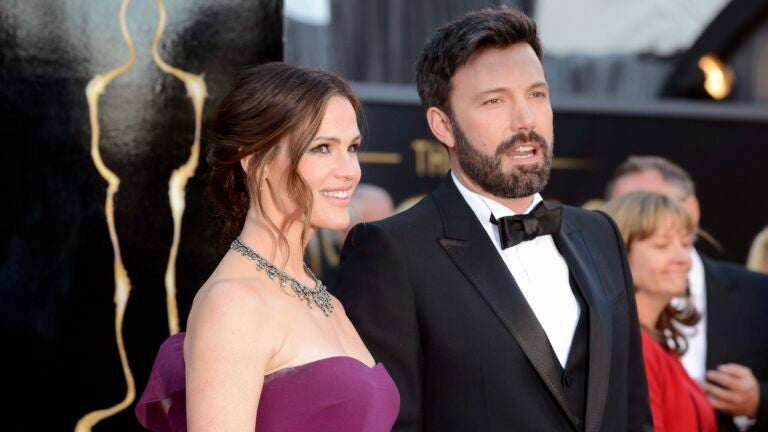 Ben Affleck is moving out of the Los Angeles home he shares with Jennifer Garner, according to People magazine. This comes after news that he and Garner filed divorce petitions last month.
The Cambridge native had continued to live in the home's guest house after the couple separated in 2015 in order to offer a stable family environment for Affleck and Garner's three children.
According to People, the wellbeing of the couple's kids — Violet, 11, Seraphina, 8, and Samuel, 5 — has been and will remain the duo's focus.
"They want to be sure the kids are comfortable," a source told People. "He's moving fairly close by and it's all in step with what they've always said was the most important thing: their children."
In March, Affleck announced that he had undergone treatment for alcohol addiction, following reports that claimed the couple was putting their divorce plans on hold. While that ultimately proved not to be the case, a source told People that Affleck and Garner still care deeply about both their family and each other.
"These two have so much love for each other," a source close to the couple told the publication. "It's deep."