Celebs
Ben Affleck pays tribute to Adam West: 'Thank you for showing us all how it's done'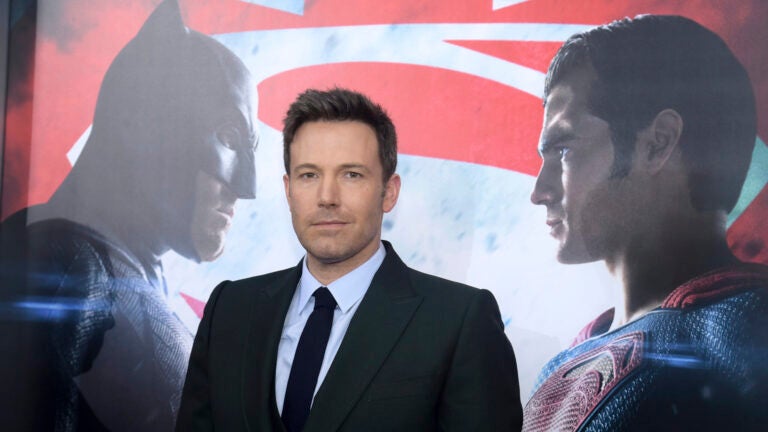 From one Batman to another, Ben Affleck sent out a heartfelt message of gratitude Saturday to the late Adam West.
West, who became known for playing the caped superhero in the 1960s television series a half-century before Affleck inherited the role, died Friday night at the age of 88.
In a tweet, Affleck said his Batman predecessor "exemplified heroism."
Adam West exemplified heroism. Kind, funny and an all around great guy. Thank you for showing us all how it's done. @therealadamwest

— Ben Affleck (@BenAffleck) June 10, 2017
Affleck made a passing reference to West's classic fights last year, when he told The New York Times that he decided to play Batman partially because his then-4-year-old son, Samuel, is a big fan.
"He knows that I am Batman," Affleck said, referring to his son.
"It's a mixed blessing. He also thinks that for some reason — I don't know if it's the color combination or whatever — that the FedEx guy is the Joker," Affleck continued. "Whenever there's a FedEx delivery, he's like, 'Dad, the Joker's outside.' The burden's on me to go out there and give the guy an extra 20 bucks to pantomime a whole Adam West kung fu battle."
As Variety reported Saturday, Affleck was hardly the only one of West's peers to celebrate the actor's life.