Celebs
Maria Menounos reveals how her televised New Year's Eve wedding came together
The Medford native got hitched on Fox's New Year's Eve countdown show.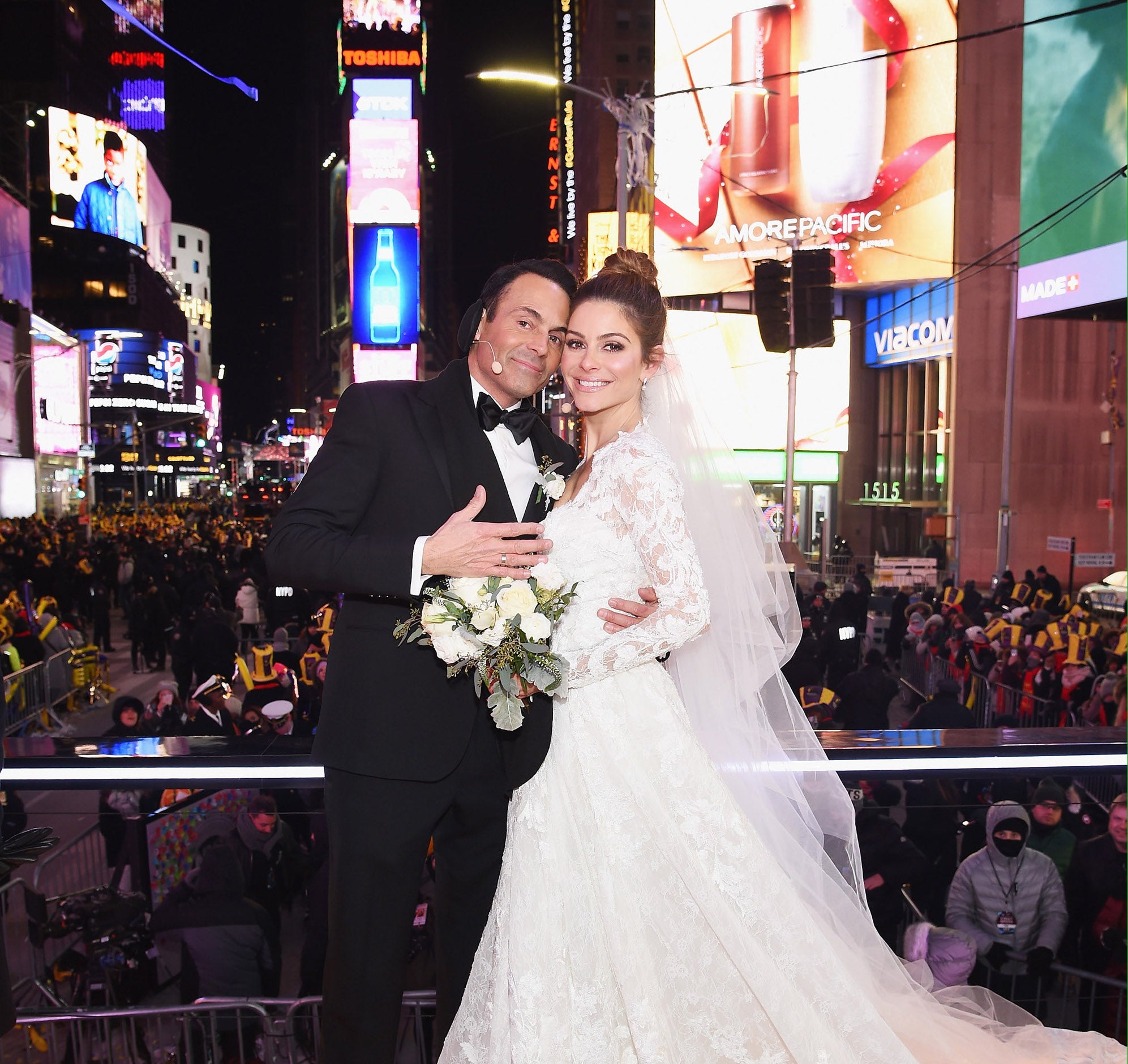 Entertainment correspondent and Medford native Maria Menounos capped off a tumultuous 2017 with a surprise wedding ceremony for the whole world to see.
A little more than six months after having surgery to remove a golf ball-sized brain tumor, Menounos and her partner of 20 years, Keven Undergaro, got married on live television during Fox's New Year's Eve broadcast. "Family Feud" host Steve Harvey, who co-hosted the broadcast with Menounos, served as the officiant of the ceremony.
Menounos told People that the entire plan came together in only two weeks, after a producer for the New Year's Eve show explained that the production was looking for a couple to tie the knot live on the air.
"She said, 'Unless you and Keven want to get married.' And I was like, 'Ha, ha, no,'" Menounos told People. "I was nervous but I got in the car and kept thinking about it and I was like, Wait, this really is kind of perfect."
Menounos said that despite the very public nature of their nuptials, she and Undergaro only shared the news with a few close family members and friends prior to New Year's Eve.
"I really truly believe that it's taken us this long [to get married] because of the pressures of putting a wedding together," Menounos told the publication. "I've always wanted it to be super intimate and even though this is the opposite, we can only invite our immediate family, so the pressure of who to invite is gone. This was just so perfect."
Menounos may have wanted an intimate ceremony, but she's no stranger to public pronouncements of love. Undergaro proposed to her on Howard Stern's SiriusXM radio show in March 2016.