Celebs
Republic Records suspends Charlie Walk after harassment claim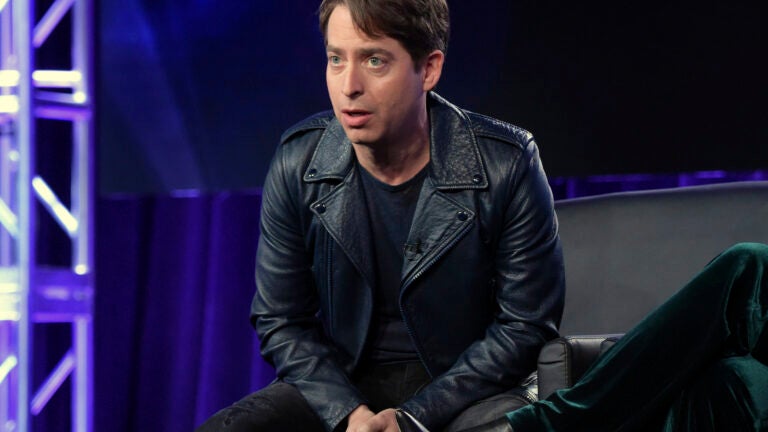 LOS ANGELES (AP) — Republic Records has put its president on leave after a former employee accused him of sexual harassment in an open letter posted on her website.
The company released a statement Wednesday saying Charlie Walk is on leave pending an investigation into recent allegations.
Tristan Coopersmith says Walk regularly made lewd comments to her during the year she worked for him. She also says he put his hand on her thigh and once pushed her onto a bed.
Republic Records says it has hired an independent law firm to investigate the matter and encouraged any affected employees to meet with them.
Walk's status as a cast member on Fox's "The Four" remains unclear. The show debuted earlier this month.
A representative for Walk did not immediately respond to messages seeking comment.