Celebs
Aly Raisman, Olivia Culpo pose nude in 2018 Sports Illustrated swimsuit issue
The two women took part in a new Sports Illustrated Swimsuit project called "In Her Own Words."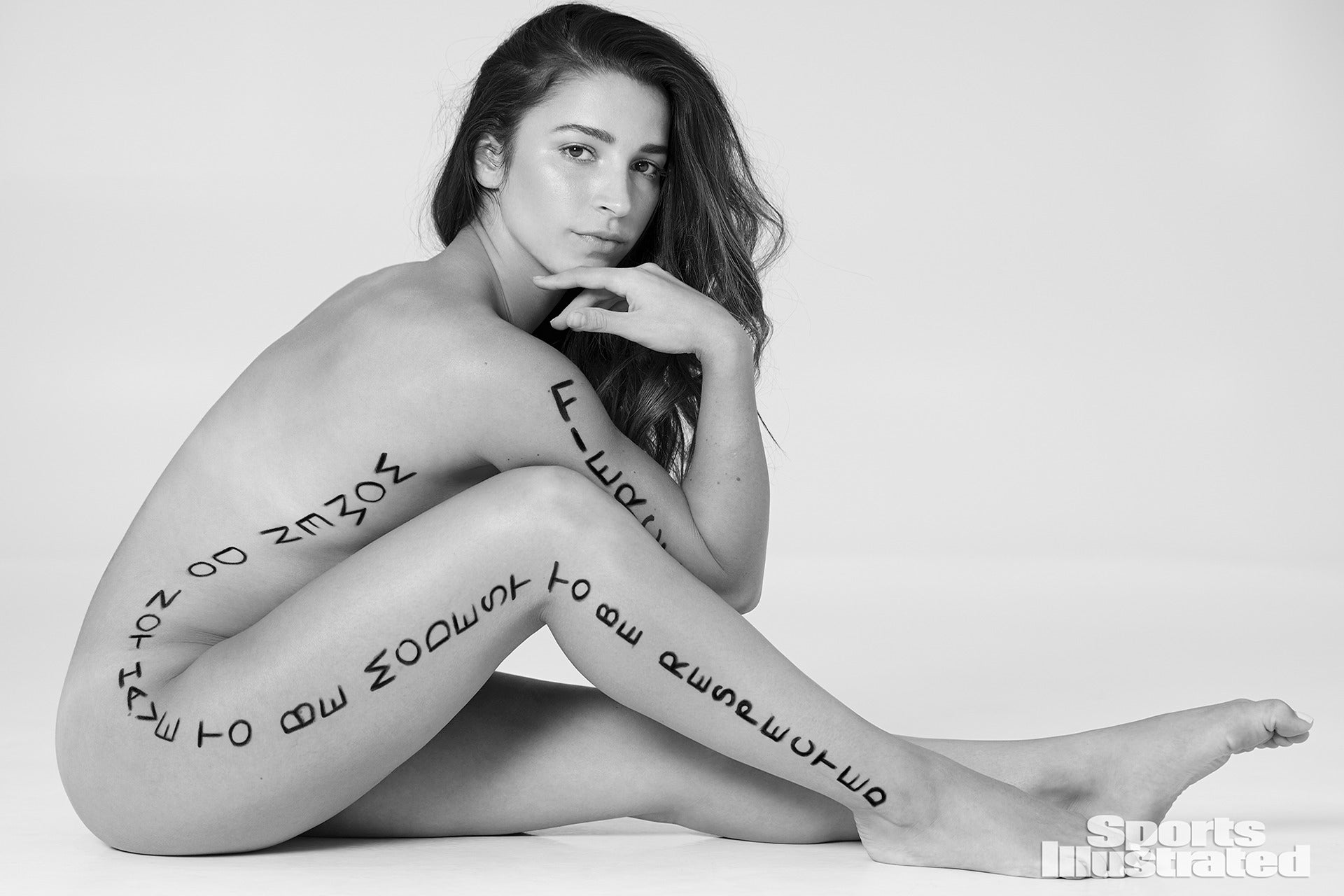 Aly Raisman posed nude in the 2018 Sports Illustrated Swimsuit issue, appearing in photographs and videos with words and phrases like "fierce," "survivor," "trust yourself," "live 4 you," and "abuse is never OK" painted on her body.
The shoot was part of a new SI Swimsuit franchise called "In Her Own Words." Shot by an all-female crew using words chosen by the model, the franchise was conceived "to deliver a message of empowerment, beauty, confidence and self-acceptance," according to a press release.
"Women do not have to be modest to be respected," said Raisman, a Needham native, in an interview with SI Swimsuit. "I believe that women (or anyone) should be able to wear whatever makes them feel comfortable and happy. Our society puts too much pressure on women and young girls to look 'perfect,' and we have to stop doing that. I'm proud that SI Swim is using women of all shapes and sizes with various backgrounds."
Thank you to the @SI_Swimsuit team pic.twitter.com/SbTkGmg5Tr

— Alexandra Raisman (@Aly_Raisman) February 13, 2018
Raisman, who appeared in the 2017 swimsuit issue and previously posed nude in the 2015 ESPN Body Issue, also took part in a more standard swimsuit photoshoot for the 2018 issue, appearing in various swimsuits in Aruba.
Rhode Island native Olivia Culpo participated in an "In Her Own Words" shoot, as well, appearing with words and phrases such as "pain shapes," "love transforms," and "woman" on her body.