Celebs
Matt Damon's publicist says New York Post report is false
No, the actor is not moving to Australia.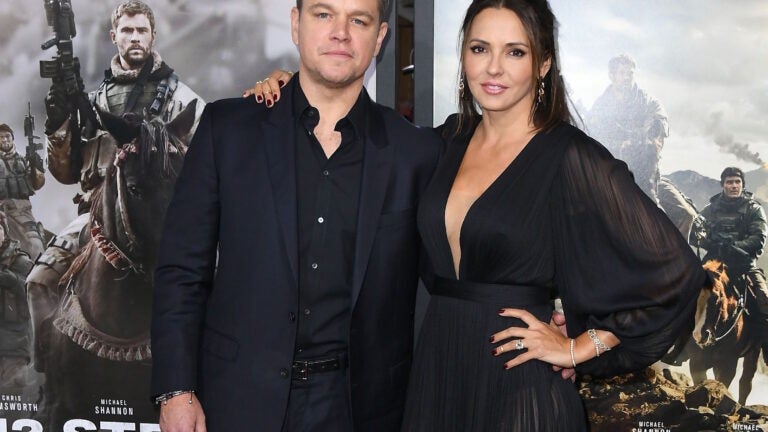 On Thursday, the New York Post's Page Six reported that Matt Damon is planning to move his family to Australia due to his disagreement with the policies of President Donald Trump. But according to Damon's publicist, that simply isn't true.
The Post's story relies on a report from The Sydney Morning Herald that Damon is in the process of purchasing a house at Byron Bay, New South Wales, Australia, close to his "Thor: Ragnarok" costar Chris Hemsworth, as well as an anonymous source who said that "Matt's telling friends and colleagues in Hollywood that he's moving the family to Australia" because Damon disagrees with the president's policies.
The anonymous source added that Damon is looking for "a safe place to raise his kids." Damon and his wife, Luciana Barroso, have four children.
Damon's publicist, Jennifer Allen, quickly and firmly shot down the Post's report.
"Matt has visited Australia several times recently," Allen wrote in an email, "but he has not bought a house there nor is he moving there."