Celebs
Chris Evans explains why he'll probably do fewer movies
The Sudbury native wants to spend time with his family and "just be."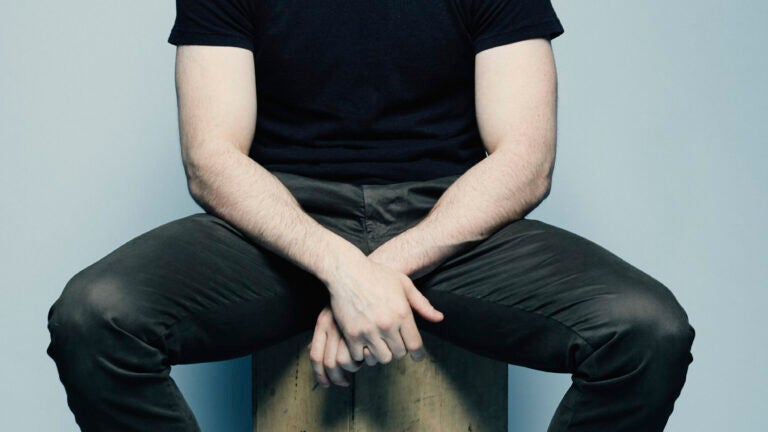 Chris Evans is likely nearing the end of his time playing Captain America. The New York Times reported last month that the Sudbury native has no plans to reprise the iconic role once his contract ends after next year's untitled "Avengers" film, and that he wants to do no more than one film a year in general. 
("You want to get off the train before they push you off," Evans told the publication.)
In an interview with Entertainment Weekly published Thursday, Evans expanded on why fewer films may be in his future, as well as how being a young "theater nerd" in the Boston area helped him with his current Broadway role.
"I will say, I'll probably do less films," Evans told EW when the publication asked whether he was at a career transition point. "I really enjoy my downtime, which is not to say that in any way I'm lazy or not driven. But something about making films year round, the years start to go by very quick. And the one thing I really dread would be waking up in 30 years and saying, 'Yeah, it was great, but I kinda missed it. I was so busy doing things, I wasn't actually living my life.'"
Evans said that when he does take time off, he prefers to spend time at home with his family and "just be."
"Even if it's just picking up a new hobby like painting or the harmonica or something that has nothing to do with my work, I feel kind of recharged in a way," Evans said. "So I could see myself maybe taking my foot off the gas a little bit and just kind of letting the wind take me whichever way it blows."
Evans is currently making his Broadway debut as a manipulative NYPD officer in "Lobby Hero," a play written by Kenneth Lonergan ("Manchester by the Sea"). Playing a bad guy onstage instead of a hero on the silver screen is a significant change, but Evans said that he's very familiar with the demands of live theater thanks to years of performing while growing up in Sudbury.
"I was a kid, and there would be a fall show at my school, there would be a winter show at the town one town over from me, and then there would be a spring show at Regis College, and then I would go to this summer program where we would do two shows," Evans told EW. "I'm one of four [kids], and we were all actors, so all of us were always in some form of a show. So in my room I'm blasting 'Sweeney Todd.' In my sister's room, she's playing 'Once on This Island.' In my brother's room, 'Little Shop of Horrors' is going. Whether you [were] in a show or you [were] going to shows, my whole life as a child was plays."