Celebs
Ben Affleck on alcohol addiction: 'Getting help is a sign of courage, not weakness or failure'
Affleck opened up about his stay in rehab in an Instagram post Thursday.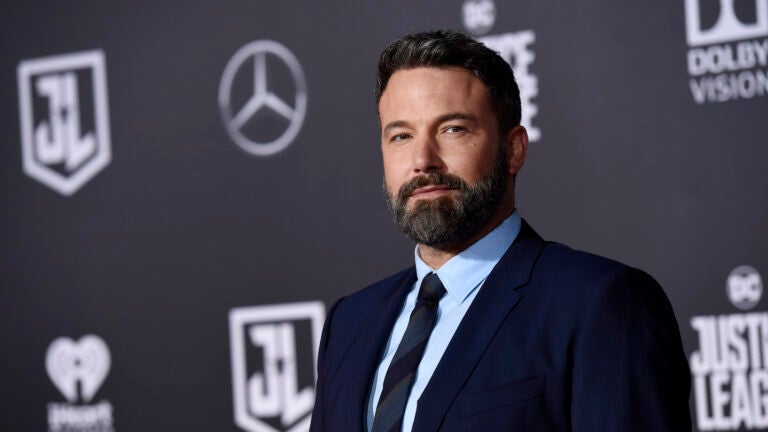 Ben Affleck provided an update on his most recent stay in rehab for alcohol addiction, thanking friends, family, and fans for supporting him in an Instagram post on Thursday.
"This week I completed a forty day stay at a treatment center for alcohol addiction and remain in outpatient care," Affleck wrote. "The support I have received from my family, colleagues and fans means more to me than I can say. It's given me the strength and support to speak about my illness with others."
Affleck said that although he completed his 40-day stay, he doesn't consider himself "out of treatment" because addiction is a "lifelong battle."
Affleck also said that he was inspired by people reaching out to him to share their own struggles with addiction.
"It helps to know I am not alone," Affleck wrote. "As I've had to remind myself, if you have a problem, getting help is a sign of courage, not weakness or failure.
Read his full post below:
https://www.instagram.com/p/BohgO4KAAz5/?taken-by=benaffleck