Celebs
John Mayer talks about getting sober
The former Berklee College of Music student has officially gone just over two years without drinking.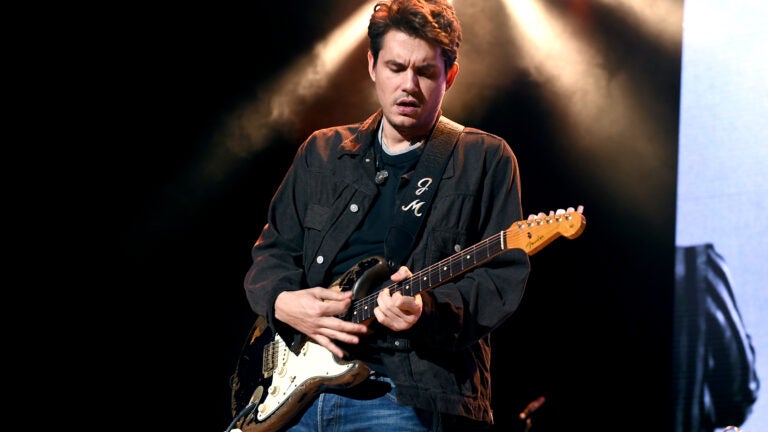 John Mayer quit drinking — thanks, in part, to Drake.
In this week's Complex magazine cover story, Mayer was interviewed with designer Jerry Lorenzo, and the two shared that they're both now sober. Mayer, who attended Berklee College of Music, has officially gone just over two years without drinking.
"It's the most personal thing,'' Mayer said, regarding how he was able to quit drinking. "If I were to tell other people how they could do it, it just is so particular to your own psychology that it's almost impossible to develop one way of explaining it to someone else.''
Mayer was up front, however, about his reason for getting sober, and has, in his opinion, "the most amazing last-night-of-my-life-drinking story.''
"It was Drake's 30th birthday party,'' Mayer said, "And I made quite a fool of myself.'' On the sixth day of the post-Drake-hangover ("that's how big the hangover was''), Mayer had a realization.
"I looked out of the window and I went, 'OK, John, what percentage of potential would you like to have? Because if you say you'd like 60, and you'd like to spend the other 40 having fun, that's fine,' '' Mayer recalls asking himself. " 'But what percentage of what is available to you would you like to make happen? There's no wrong answer. What is it?' I went, '100.' ''
It took work, according to Mayer, but he's been sober since.