Celebs
Amy Schumer cancels Dallas show, hospitalized for nausea
"Baby's fine but everyone who says the 2nd trimester is better is not telling the full story."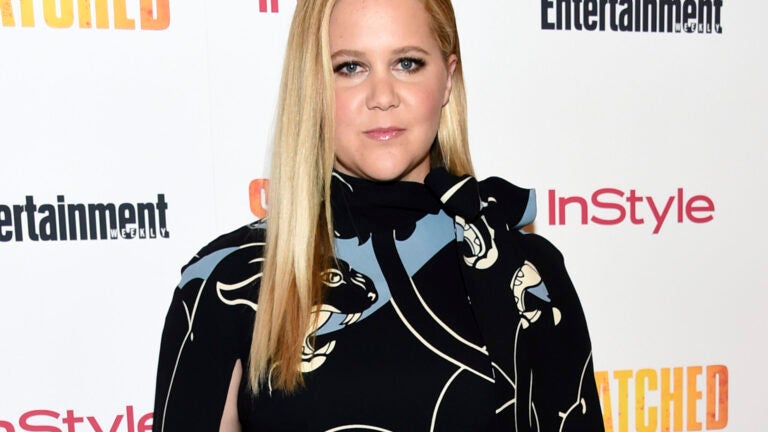 Amy Schumer says she's been hospitalized for severe, second-trimester nausea and apologized to fans in Dallas for canceling a stand-up show.
She said Thursday on Instagram she and the baby are fine. The post accompanied a photo of herself in a hospital bed. The "Trainwreck" and "I Feel Pretty" star said she's been suffering from a condition called hyperemesis gravidarum, which can cause severe morning sickness. (It is the same condition that the Duchess of Cambridge, Kate Middleton, has battled during her pregnancies.)
https://www.instagram.com/p/BqNjmDdFUQj/
Schumer said she's been more ill during her second trimester than her first. She thanked the doctors and nurses caring for her and promised to reschedule Thursday's show at Winspear Opera House.
She and her husband, Martha's Vineyard native Chris Fischer, announced in late October they were expecting their first child together.