Celebs
Justin Bieber, Hailey Baldwin confirm marriage on Instagram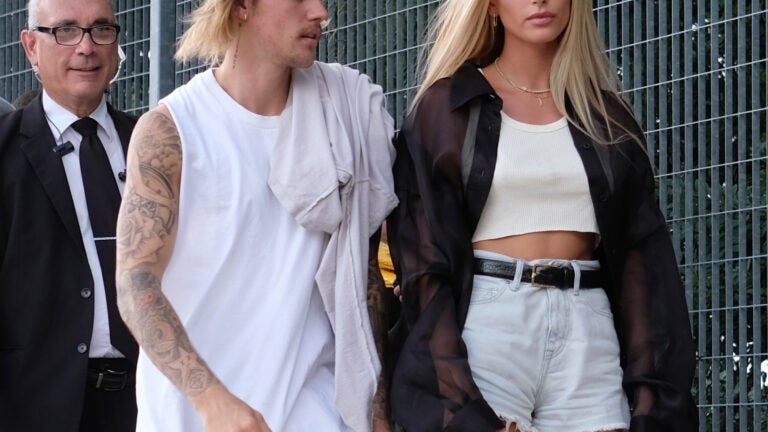 NEW YORK (AP) — Justin Bieber and Hailey Baldwin are confirming their long rumored marriage. On Instagram, at least.
The 24-year-old Canadian singer posted a picture on Instagram earlier this week of him holding hands with the 21-year-old model with the caption: "My wife is awesome."
Baldwin followed up by changing her Instagram username to "Hailey Bieber."
The young couple got engaged this summer in the Bahamas after about a month of dating. Bieber also confirmed that via Instagram. He posted a photo of Baldwin kissing him and called her the love of his life.
Baldwin is the daughter of actor Stephen Baldwin. Bieber released his last album, "Purpose," in 2015.
Bieber's manager didn't immediately respond to an email seeking comment.