Celebs
Here's why John Krasinski wasn't at the 'Office' reunion on 'SNL'
Where was Jim Halpert?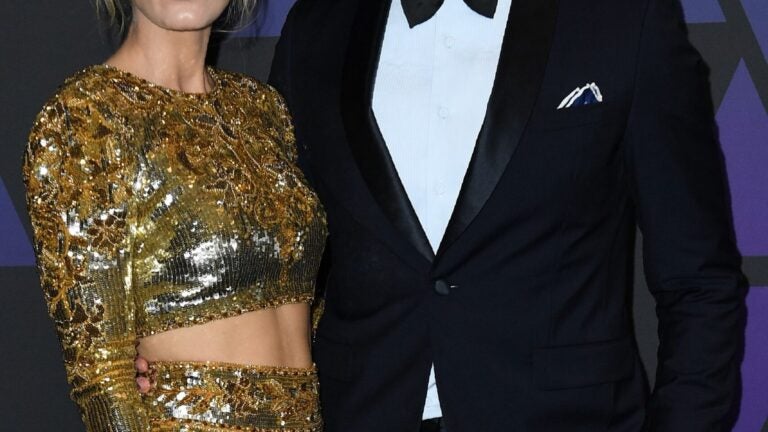 When Steve Carell hosted "SNL'' on Saturday and a handful of former "Office'' stars showed up in the monologue, the Twitterverse was a little bummed that John Krasinski didn't make an appearance.
After all, what's a mini "Office'' reunion without Jim Halpert?
Turns out, Krasinski had other plans. On Sunday, the actor-writer-director was on the red carpet at another big-ticket event, the Governors Awards in Los Angeles — seen as the kickoff to the movie awards season. The Newton native and his actress wife, Emily Blunt, made it a date night.
It has been quite a year for them. The duo costarred in the blockbuster horror film "A Quiet Place'' earlier this year, and Blunt will be back in theaters this December with "Mary Poppins Returns,'' alongside Lin-Manuel Miranda.