Celebs
Ayla Brown is coming to Boston's airwaves
The "American Idol" finalist will be a co-host on "Jackson and Ayla Brown" on Country 102.5.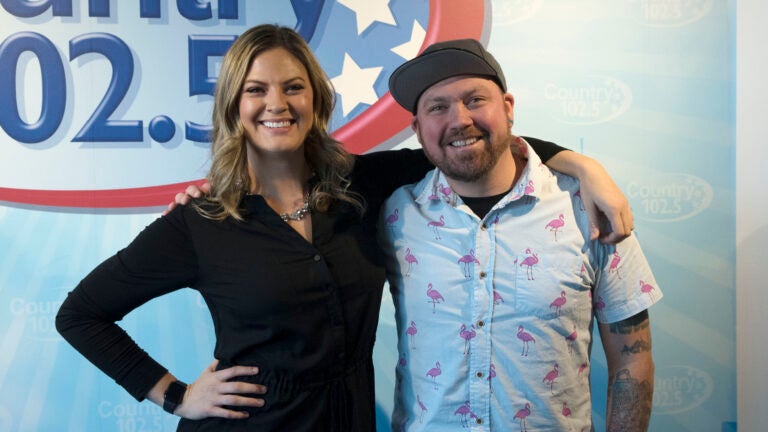 For the past several years, "American Idol" finalist Ayla Brown has been living in Nashville, where she has written and performed some of her latest work. But starting Dec. 17, the Season 5 contender will have a new gig — as a radio morning show co-host on Country 102.5, according to a release from Beasley Media Group.
Rather than belting tunes into the mic, she'll be joining Jackson Blue as a host of "Jackson and Ayla Brown," which will air weekdays from 5:30 to 9 a.m. on WKLB-FM.
"When I first started having discussions with Ayla several weeks ago about joining the morning show, I knew within 30 seconds that there was something really special about her," Blue said in a statement.
The daughter of former U.S. Sen. Scott Brown and broadcast journalist Gail Huff, Brown grew up and attended school in the area — including at Boston College, where she played basketball.
"Country music has brought me all around the world and back to Boston again," she said in a statement. "Many have seen me perform, but I am so excited for our listeners to get to know me in a whole new way."