Celebs
Gisele Bundchen is still one of the highest-paid models in the world, according to Forbes
Even in "retirement," the supermodel pulls in the big bucks.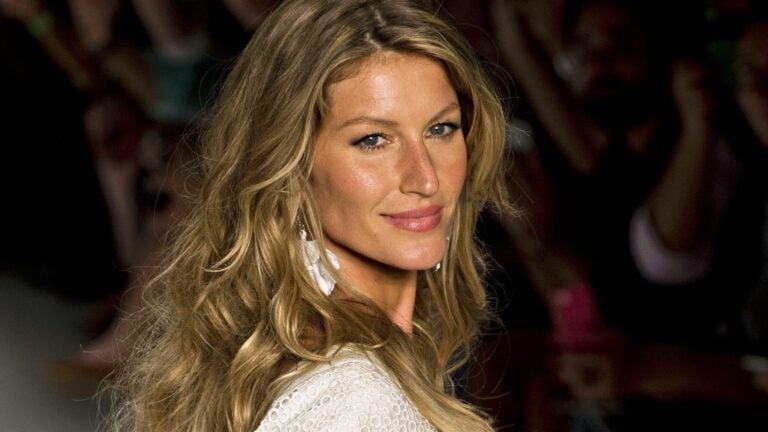 More than two decades after beginning her modeling career, Gisele Bundchen is still raking in big bucks.
The supermodel earned $10 million from June 1, 2017 to June 1, 2018 through modeling, according to Forbes, which released its annual list of top earners in the modeling profession on Thursday.
A $10 million year is actually a bit of a step down for Bundchen — it landed her in a tie for fifth place with Cara Delevingne on Forbes' list. Bundchen, who officially retired from the runway in 2015, finished in first place on Forbes' list for 10 consecutive years from 2007 to 2016, and placed second in 2017 when she earned $17.5 million for her modeling.
Meanwhile, her husband Tom Brady missed the cut entirely for Forbes' 2018 list of the 100 highest-paid athletes in June. The publication reported that he had earned $14 million from the Patriots and an estimated $8 million in endorsements over the past year.