Celebs
Maria Shriver spoke about her daughter's engagement to Chris Pratt on the 'Today' show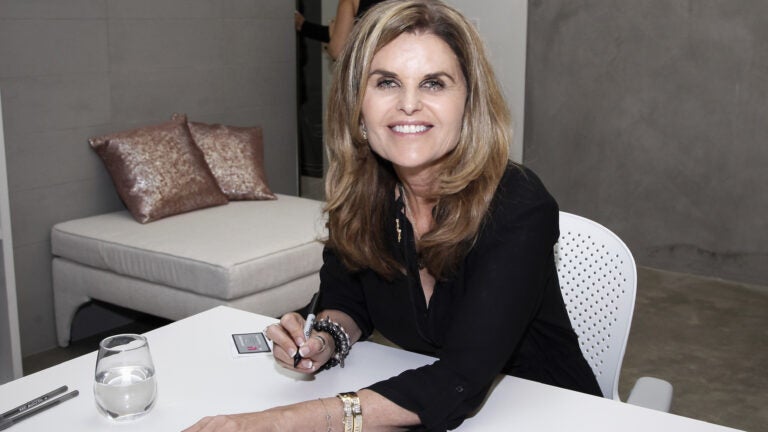 Journalist Maria Shriver joined Hoda Kotb and Jenna Bush Hager on Tuesday's fourth hour of the "Today'' show, where she spoke briefly about her eldest daughter Katherine Schwarzenegger's recent engagement to actor Chris Pratt ("Guardians of the Galaxy,'' "Jurassic World'').
"She's super happy,'' Shriver said of Schwarzenegger, before adding that she had been given "strict instructions not to talk about it.''
Schwarzenegger is also the daughter of actor Arnold Schwarzenegger and the granddaughter of the late Eunice Kennedy Shriver and Sargent Shriver.
Pratt announced the couple's engagement earlier this month on Instagram. The post has received nearly 4 million "likes'' to date. The couple was first linked last June, and E! reported that Shriver helped set them up.
"No one wants to hear from me,'' Shriver told Kotb and Bush Hager on "Today,'' before adding later, "She wants to have her moment.''