Celebs
Matt Damon: I root very strongly for the president of our country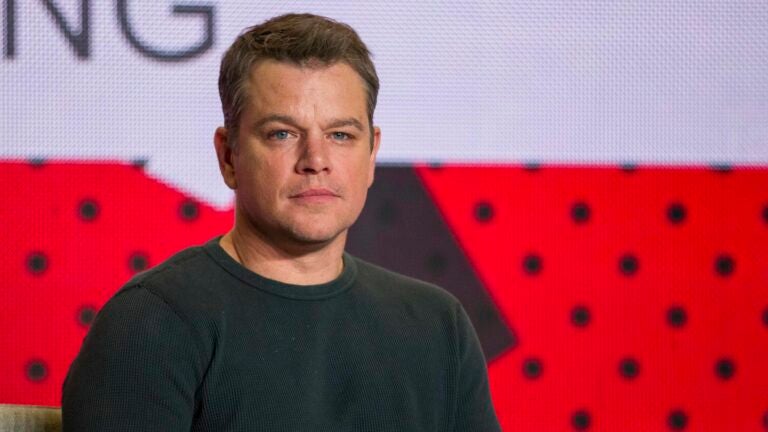 While at the World Economic Forum in Davos, Switzerland, Matt Damon and Water.org cofounder Gary White sat down to talk with CNBC's Tania Bryer, who brought up the last time she interviewed the actor.
"I asked you the question about the newly elected President Trump, and you said, 'We've got to give him a chance','' Bryer recalled of the 2017 WEF interview. "And I remember you saying that. How do you feel now?''
"What I said then, and what I still feel, is I root very strongly for the president of our country,'' Damon said, adding that "we need him to do well'' because "that's good for everybody.''
"Obviously I didn't vote for him,'' Damon said. "That's not a secret. For anybody who's ever heard me talk about anything, that's probably not a surprise. But, that, you know, that doesn't mean I don't want what's best for the country. I mean, we're halfway through.''
Bryer reminded Damon that this might not be a halfway point, if President Trump were reelected for a second term. Damon acknowledged that and added: "I think every sensible person does root for the success of the American president, because obviously that has a huge effect on the entire world.''
When asked if he'd ever take up politics, Damon replied: "Nope, no thank you.''
Damon said that he's happy to support many of the "other wonderful people'' in the current "great group of politicians,'' from up-and-comers to longtime lawmakers, name-checking Kamala Harris and Joe Biden.
Lillian Brown