Celebs
'CSI: Miami' actor and Rockland native ties the knot
Jonathan Togo wed Baker Lim in Los Angeles last month.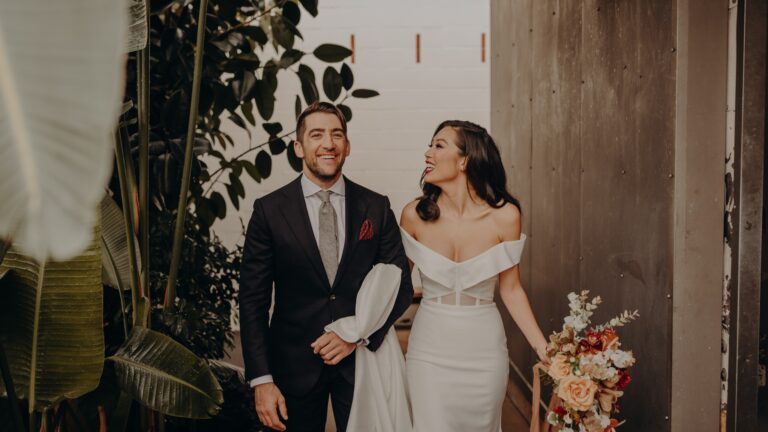 New England is in full "Beat LA" mode this weekend, but one Massachusetts-born actor has a soft spot for La La Land after getting married there late last month.
Rockland native Jonathan Togo, whom you may recognize from "Mystic River" or his 182 episodes as Detective Ryan Wolfe on "CSI: Miami," married writer and actress Baker Lim on Jan. 17 in front of 100 friends and family.
The ceremony was held at Millwick, a wedding venue in downtown LA, and the bride wore Chosen by One Day Bridal.
https://www.instagram.com/p/Bs4KCJugQ9h/
Father of the groom Mike Togo, a former design supervisor for The Boston Globe, said the ceremony was "one of the most beautiful occasions that a father could ever hope for."
"My wife Sheila and I have been married for almost 50 years," Togo said in an email. "So speaking from experience, my favorite quote about marriage was said by Franz Schubert: 'Happy is the man who finds a true friend, and far happier is he who finds that true friend in his wife.' I wish them many years of love and fun. I could not be more happy and proud of my son Jon and his lovely new bride."