Celebs
Danny Amendola and Olivia Culpo spotted vacationing together
Are they back together — again?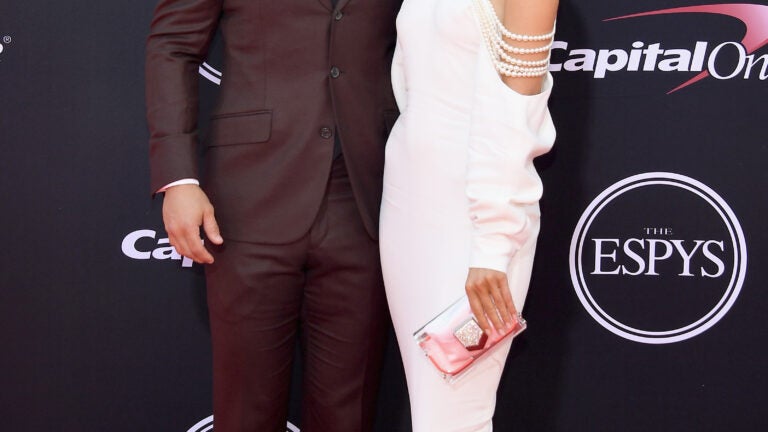 The off, on, off romance between former Patriots wide receiver Danny Amendola and former Miss Universe Olivia Culpo appears to be very much back on, according to the pair's social media activity over Presidents' Day weekend.
Amendola and Culpo took a trip to Playa del Carmen in Mexico — and weren't shy about sharing updates on their Instagram accounts.
On Friday, Amendola, now a member of the Miami Dolphins, posted a cozy shot of the two snuggling up on a beach lounge chair. On Saturday, he posted another picture of the duo: a selfie of himself and Culpo lounging in a hammock in sunglasses, while Amendola held a cigar in his mouth.
Culpo elected to not share any photos of Amendola, instead posting a series of vacation pictures featuring just her.
https://www.instagram.com/p/Bt7NpsEAd_X/