Celebs
Taraji P. Henson, Laverne Cox to speak at Simmons Leadership Conference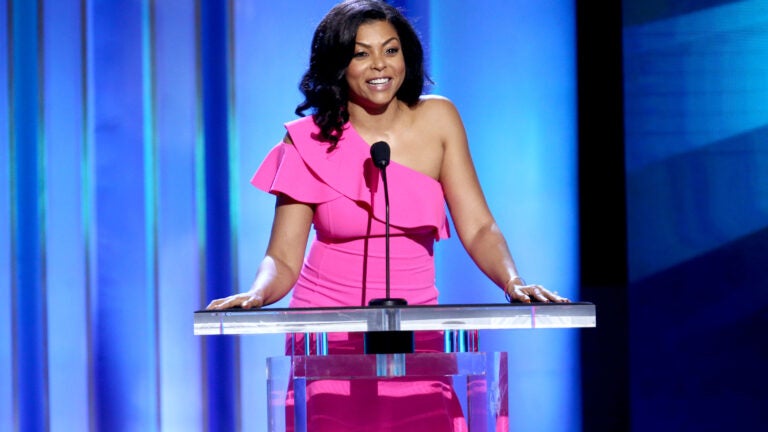 Actresses Taraji P. Henson and Laverne Cox, and former Australian Prime Minister Julia Gillard are among the speakers scheduled for the Simmons Leadership Conference on April 2 at the Seaport Hotel and World Trade Center. Simmons University announced the official lineup Tuesday.
The sold-out event, which is expected to draw 3,400 attendees, will also feature Susan O'Malley, the first woman president of a professional sports franchise; Katherine Switzer, the first woman to officially enter the Boston Marathon; and Maria Toorpakai Wazir, Pakistan's top female professional squash player.
"Each woman has her own motivating story about the need for constant adaptation and reinvention in rapidly changing environments, encompassing diverse fields such as entertainment, business, sports, politics, and science,'' Judy Benjamin, executive director of SimmonsLEADS, said in a statement.
A variety of prominent leaders have attended the conference, including Hillary Clinton, Madeleine Albright, Oprah Winfrey, Michelle Obama, Billie Jean King, and Viola Davis, among others.
Lillian Brown