Celebs
Olivia Culpo opens up about her experience with depression
"I was going through a difficult situation that left me mentally, emotionally, and spiritually bankrupt and it had taken its toll physically."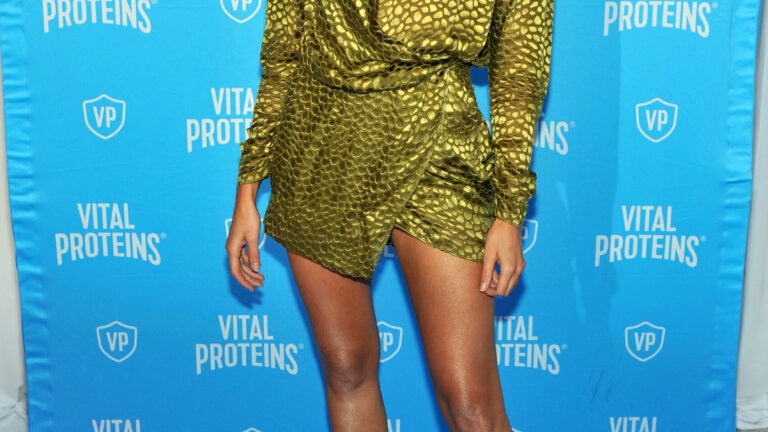 Rhode Island native Olivia Culpo opened up on Instagram on Thursday about her recent experience with depression, urging her followers to remember that looks can be deceiving. 
In the post, the model and former Miss Universe shared two photos of herself. In one, she appears pale and gaunt. 
That photo, she said, was taken "a few months ago."
"I was depressed," Culpo wrote. "I had no appetite, was drinking way too much, smoking, couldn't sleep, and couldn't eat. But I was still taking photos on social media and pretending everything was great. I was going through a difficult situation that left me mentally, emotionally, and spiritually bankrupt and it had taken its toll physically. The feeling of despair is a relatable one, so I feel a responsibility to anyone else going through something difficult to say that it's ok to not be ok."
Now, Culpo says she has her appetite back and she is "treating [her] body correctly."
"I wanted to get REAL and tell you it's not always as amazing as it seems," she wrote of why she shared the side-by-side images.
With Instagram being a space where everyone shows just the best version or "highlight REEL" of their life, Culpo said it can trick people into thinking someone's life is perfect. 
"I hope this helps others who might be going through a hard time and feeling like they need to 'have it all together,'" she wrote. "Social media can create a crazy amount of pressure to live up to an idealistic standard of 'perfection' (which obviously doesn't exist!). Hard times happen and the most important part is putting one foot in front of the other, knowing the moment will pass, and being patient with yourself."
https://www.instagram.com/p/BzyOrV6nFrc/