Celebs
Gisele Bündchen blames 'opportunists' who 'destroy' the Amazon as massive wildfires continue
"We cannot close our eyes to what is happening in the Amazon."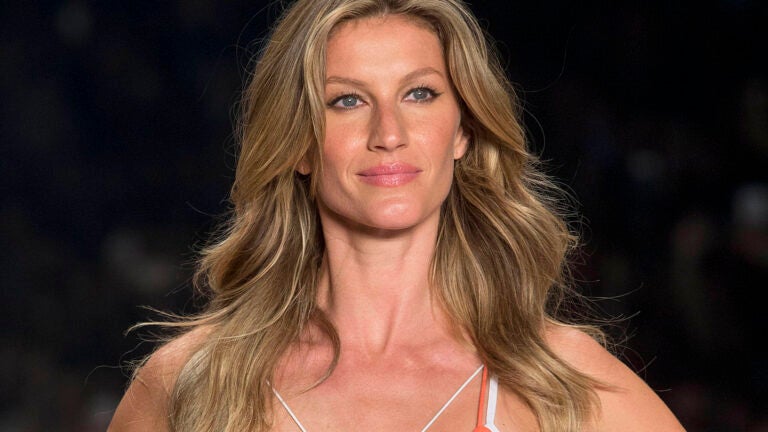 Gisele Bündchen is not keeping quiet about the massive wildfires in the Amazon rainforest, placing the blame on "opportunists" who plan to "destroy and clear the forest."
"The forest plays a key role in balancing the Earth's climate and consequently in our lives," Bündchen wrote on Instagram on Wednesday. "We cannot close our eyes to what is happening in the Amazon. The increased burnings have been destroying in days, what nature takes years, centuries to build.
"I've spent a lot of time there and was able to see closely how everything happens, especially how opportunists take advantage of the dry season to destroy and clear the forest," Bundchen continued. "Deforestation in the Amazon has to stop…for our health and the health of our planet!"
A number of environmentalists echoed Bündchen's sentiments in interviews with CNN, suggesting that the fires in the Amazon were likely set by cattle farmers and loggers able to take advantage of the pro-business policies of Brazil's right-wing president, Jair Bolsonaro.
According to multiple reports, Bolsonaro stated that he believed non-profit organizations intentionally started the fires, while providing no evidence for his claim.
Earlier this year, Tereza Cristina Dias, the country's Bolsonaro-backed agriculture minister, criticized Bündchen for causing public relations problems for Brazil with her environmental activism.
"Sorry, Gisele Bündchen," Diaz said, per multiple reports, in the interview, which was conducted in Portuguese. "You should be an ambassador and say that your country conserves, that your country is on the global vanguard of conservation, and not go around criticizing Brazil without knowing the facts."