Celebs
Adele, Cameron Diaz, Kris Jenner among guests at Jennifer Lawrence's rehearsal dinner
The A-list actress is getting married in Rhode Island this weekend.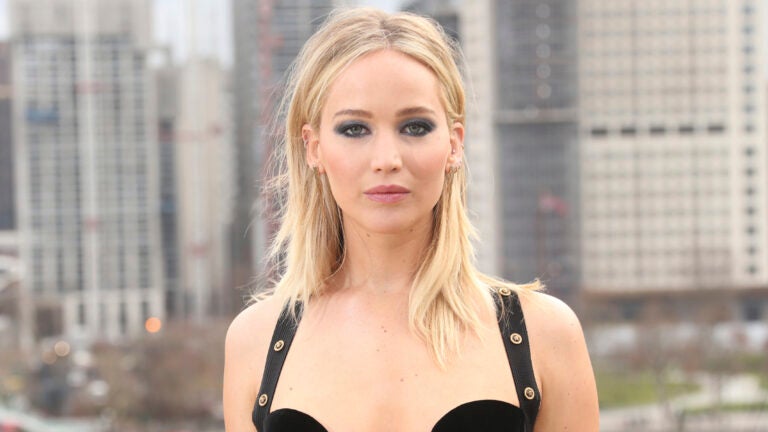 Jennifer Lawrence is getting married in Rhode Island on Saturday – and the movie star's close friends are descending on the state to attend.
British crooner Adele, Lawrence's good friend, was seen heading into the bride-to-be's rehearsal dinner – a clambake at Rose Island in Newport, Rhode Island – on Friday night. Surrounded by 140 friends, Lawrence will tie the knot with Cooke Maroney, an art gallery worker, on Saturday at the luxurious Belcourt in Newport.
Kris Jenner, who's been long-time friends with Lawrence, was also spotted in the vicinity of the rehearsal dinner clambake, as was actress Cameron Diaz. Others rumored to be stepping out for the occasion? Lawrence's frequent on-screen foil Bradley Cooper – with whom she's starred in "Silver Linings Playbook," "American Hustle," "Serena," and "Joy," – Nicole Richie and Joel Madden.
Lawrence and Maroney flew to Rhode Island via private jet, arriving Friday, as seen in photos on TMZ.