Celebs
Mindy Kaling among the stars set to present at the 2020 Oscars
"Guess what? Ya girl is joining the stage at the 92nd Oscars."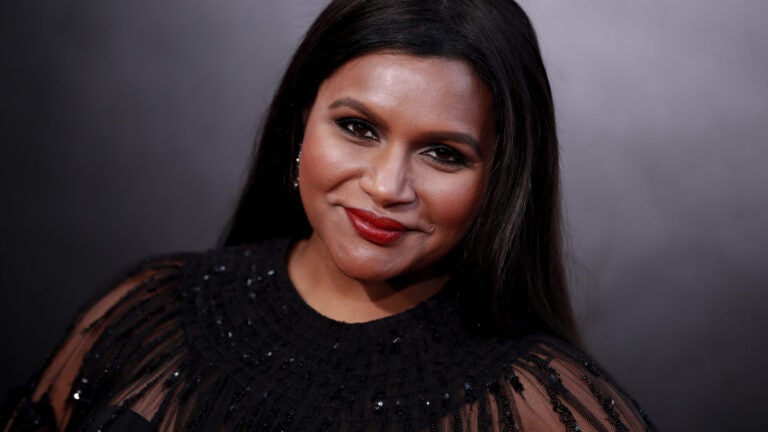 The 2020 Academy Awards may not have a host, just like last year. But there will still be plenty of stars who take the stage to present at the Feb. 9 ceremony, including Cambridge native Mindy Kaling.
Kaling, whose film "Late Night" missed out on any Oscar love despite being nominated for a Golden Globe for Best Supporting Actress (Emma Thompson), will join Mahershala Ali, Zazie Beetz, Timothée Chalamet, Olivia Colman, Will Ferrell, Gal Gadot, Regina King, Julia Louis-Dreyfus, Rami Malek, Lin-Manuel Miranda, Anthony Ramos, Mark Ruffalo, Kelly Marie Tran, and Kristen Wiig as a presenter at the 92nd Academy Awards.
The Academy also announced that the telecast will feature performances by Cynthia Erivo, Elton John, Idina Menzel, Chrissy Metz, and Randy Newman.
"Guess what? Ya girl is joining the stage at the 92nd Oscars," Kaling wrote Tuesday on Instagram. "Very excited to present and join an evening recognizing so many talented friends and colleagues."
https://www.instagram.com/p/B74PMuAFAjf/