Celebs
'Spoken like a true & grateful leader': Celebrities react to Tom Brady leaving the Patriots
Mark Wahlberg, Dwayne 'The Rock' Johnson, and more are weighing in on social media.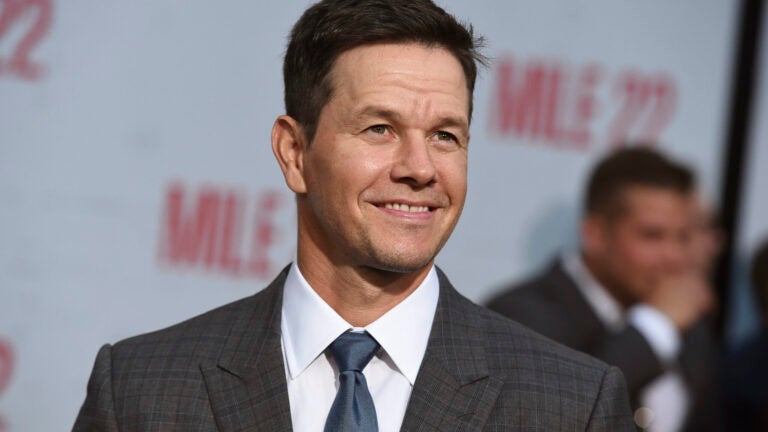 Seemingly everyone will have something to say about the news Tuesday morning that Tom Brady is leaving the New England Patriots.
After Brady posted on social media that his "football journey will take place elsewhere" following 20 seasons in New England, everyone from current and former Patriots players, athletes from around the league, and celebrities like Mark Wahlberg, Chris Evans, Dwayne "The Rock" Johnson, and Travis Scott weighed in on social media.
Evans tweeted a thank-you message to Brady, writing that the quarterback was a "privilege to watch."
To the greatest quarterback of all time,
Thank you for 20 years of excellence. It was a privilege to watch you work, @TomBrady. #GOAT

— Chris Evans (@ChrisEvans) March 17, 2020
Johnson posted a comment on Brady's Instagram, saying he hated to see the quarterback leave the Patriots.
"Spoken like a true & grateful leader," Johnson wrote, commenting on Brady's statement. "Hate to see you leave, but support you wherever you go, brother."
Rapper Travis Scott thanked Brady for "everything" on Instagram and added some heart emojis.
"❤️❤️❤️ Thanks 4 everything," Scott wrote. "❤️can't wait."
Wahlberg kept the heart emoji theme going, leaving a single heart on Brady's Instagram.
Wahlberg previously said that while he hoped Brady would stay, the quarterback deserved to make his own decision.
"I want him to do whatever is best for him and his family," Wahlberg told Jimmy Kimmel in February. "Like I said, he's brought us so much joy. I've taken my son to games and spent time with him. I think it would be nice [if he stayed in New England], but again, if he wants to go elsewhere, I'll root him on wherever he goes."
---
Get Boston.com's e-mail alerts:
Sign up and receive coronavirus news and breaking updates, from our newsroom to your inbox.