Celebs
Who is Alba Baptista? Everything to know about the actress (reportedly) married to Chris Evans.
Alba Baptista and Chris Evans reportedly got married on Cape Cod this weekend. Here's what to know about the Portuguese actress and star of "Warrior Nun."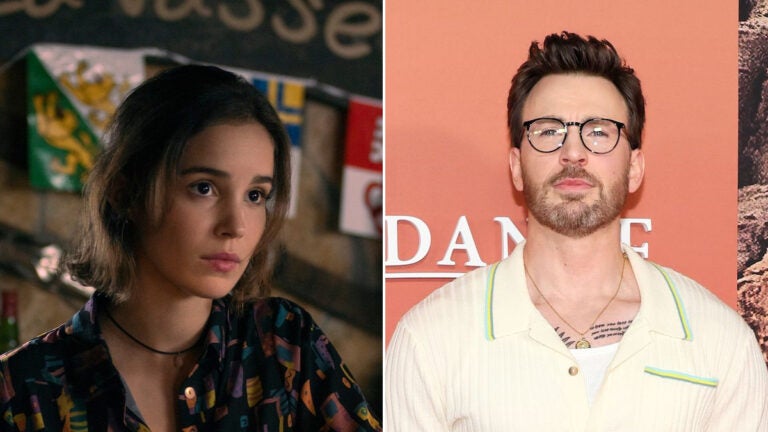 Following the news of "Captain America" actor Chris Evans reportedly assembling the Avengers for his secret Cape Cod wedding to actress Alba Baptista this weekend, those who haven't kept up with the Sudbury native's romantic relationships probably had one question: Wait, who is Alba Baptista?
Fans of the Netflix series "Warrior Nun" might take issue with that query, but given that the fantasy series was Baptista's introduction to English-speaking audiences, it's a fair one to ask.
Also valid questions: How long were the 26-year-old Baptista and the 42-year -old Evans dating before (allegedly) getting married on Saturday? And how are diehard fans of the Marvel star handling the news? (Short answer: Not well.)
Here's what you should know about Alba Baptista.
When did Alba Baptista start acting?
Baptista, who was born in Lisbon, Portugal, in 1997, landed her first acting role at age 16 in the award-winning short film "Miami."
In the years that followed, she scored several critically acclaimed roles in Portuguese TV shows and films, including "A Criação," "A Impostora," and "Fatima," a 2020 faith-based film co-starring Harvey Keitel ("Reservoir Dogs").
How did Alba Baptista become famous?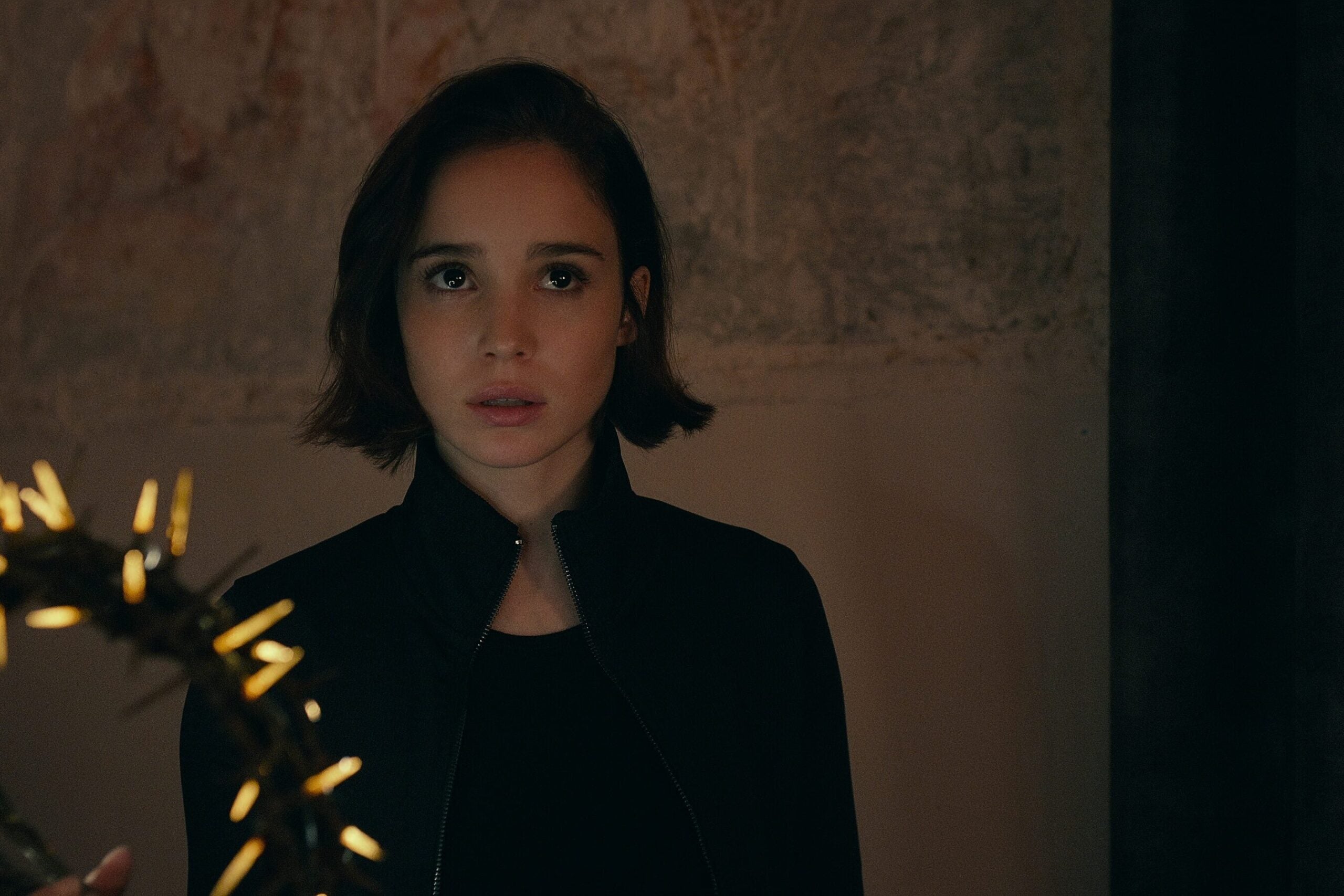 Baptista is best known to global audiences for landing the starring role in Netflix's superhero/fantasy series "Warrior Nun," which was canceled in November 2022 after two seasons.
On the show, Baptista played Ava Silva, a quadriplegic orphan whose newly discovered superpowers lead her to an ancient secret society of warrior nuns. Fan outcry over the show's cancellation was fierce, and last month executive producer Dean England announced "Warrior Nun" would return as a trilogy of feature films.
Following "Warrior Nun," Baptista had a major role in the 2022 fashion dramedy "Mrs. Harris Goes to Paris," playing a Christian Dior runway model who befriends Mrs. Harris (Lesley Manville).
When did Alba Baptista start dating Chris Evans?
Much like their wedding on Saturday, there aren't many details about the relationship timeline of Chris Evans and Alba Baptista.
People first broke the news that Evans and Baptista were dating in November 2022, the same day paparazzi snapped photos of them holding hands on a walk through Central Park. A source told the magazine that Evans and Baptista had been together "for over a year," that the relationship was serious, and that Evans had "never been happier." Evans also left some flirty emojis on Baptista's Instagram around the same time.
Evans and Baptista later went "Instagram official" on Valentine's Day in 2023, with the actor posting a series of photos with Baptista. (Evans subsequently deleted all of his social media accounts in July, but the screenshots are forever.)
Prior to going public with their relationship, Evans made clear in a July 2022 interview with Shondaland that he was "laser-focused" on finding a partner.
He also told Men's Journal that he wanted to settle down in Massachusetts near his family instead of Los Angeles.
"I was never much of a 'I can't wait to leave this town' kind of kid," Evans said. "This is home to me. I have no desire to lay down roots somewhere else."
Any details about the Cape Cod wedding?
While there's always a chance Baptista will eventually post something on her Instagram, details about her Cape Cod wedding to Evans are scarce.
People called the wedding an "at-home" ceremony, with guests asked to sign NDAs and turn in their phones before attending.
Wedding guests reportedly included a number of Evans's fellow Marvel superheroes and their significant others. Those in attendance included Robert Downey Jr. ("Iron Man") and wife Susan Downey; Scarlett Johansson ("Black Widow") and husband Colin Jost ("Saturday Night Live"); Chris Hemsworth ("Thor") and wife Elsa Pataky ("Fast Five"); and Jeremy Renner ("Hawkeye"). Also on the guest list, according to People, were Newton native John Krasinski ("The Office") and wife Emily Blunt ("Oppenheimer").
Newsletter Signup
Stay up to date on all the latest news from Boston.com