Celebs
'Yes, Chef!': Dorchester native Ayo Edebiri throws first pitch ahead of second game of Red Sox-Yankees doubleheader
"Ball is life. Ball is literally life," Edebiri wrote on Instagram.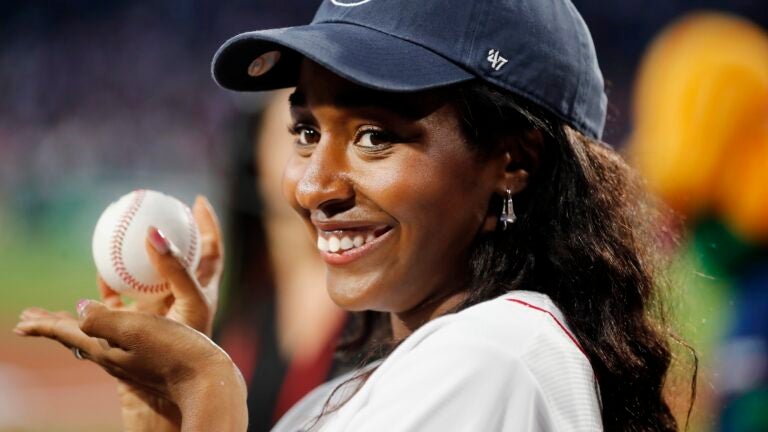 Boston native Ayo Edebiri, who grew up in Dorchester, threw out the first ceremonial pitch ahead of the second game of the Red Sox-Yankees doubleheader Thursday night.
The comedian and actress, known for starring in the television series "The Bear" and the recently released film "Bottoms," as well as a number of other recent successful projects, wrote on Instagram that she was initially supposed to be part of Wednesday night's ceremony, but the game was postponed to Thursday afternoon due to rain.
The Red Sox, despite winning 5-0 in the makeup game against the Yankees that afternoon, lost 8-5 to New York that night.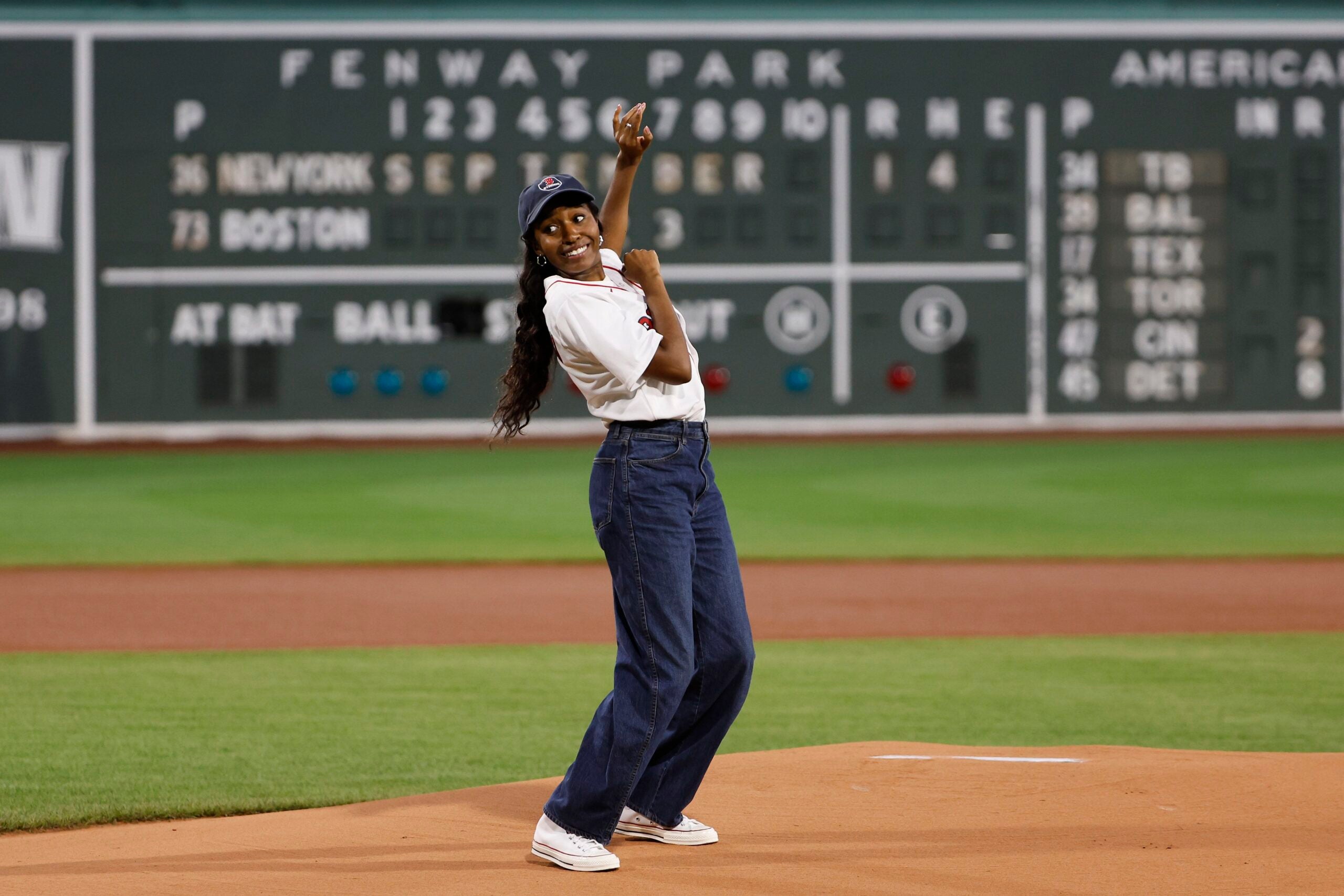 Still, Edebiri proudly declared her love for both the Red Sox and the game of baseball on Instagram, sharing photos to her feed, as well as multiple posts to her Stories.
"The speed sensor said 127 mph btw…scary…" Edoberi joked in an Instagram Story after taking the mound Thursday night.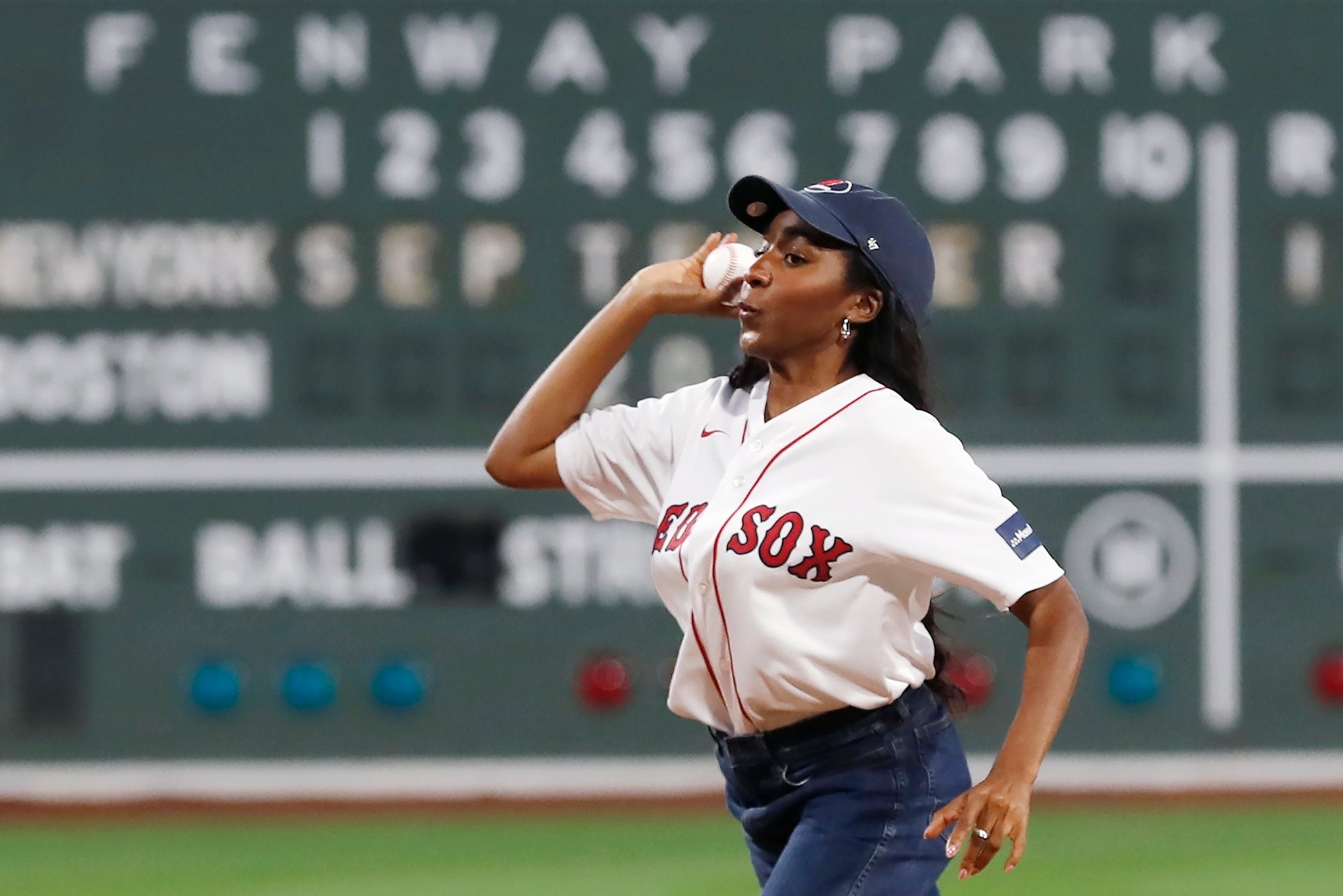 "some people aren't going to want to hear this but I don't care. I'm going to say it. Ball is life. Ball is literally life," Edebiri wrote.
"THANK YOU @redsox I love you sm this was maybe the coolest night of my life," she added to a post with photos of her experience, including a bonus photo of her standing on the field amid the initial rain delay Wednesday night, as well as one of her as a child on a youth baseball or softball team.
"Yes, Chef!" the Red Sox noted on its own social media posts on Instagram and Twitter with photos of Edebiri.
Watch a video of her first pitch below:
Newsletter Signup
Stay up to date on all the latest news from Boston.com