Celebs
Taylor Swift reportedly loans $17 million R.I. mansion to celebrity pal for rumored romance
Rumored couple Gigi Hadid and Bradley Cooper needed some privacy. Superstar Taylor Swift reportedly helped out by loaning them her $17.75 million mansion in Rhode Island.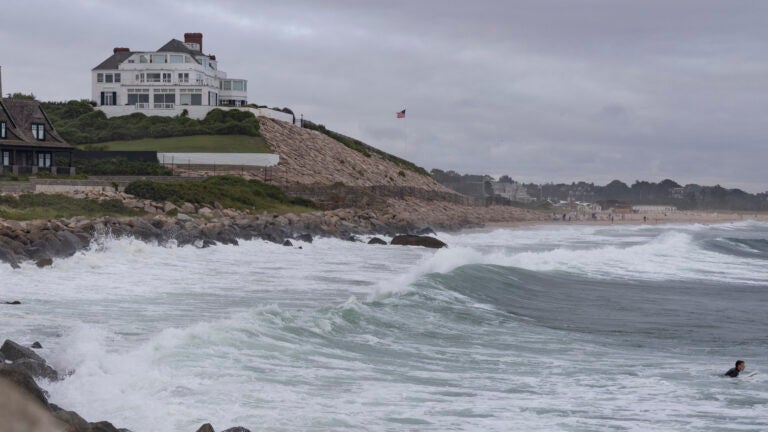 Now that Taylor Swift and Kansas City Chiefs tight end Travis Kelce have gone public with their relationship, it seems the pop star is now entering her matchmaking era for her celebrity pals as well.
That's according to celebrity gossip column Page Six and British tabloid The Mirror, which report that Swift loaned her $17.75 million Rhode Island mansion to actor Bradley Cooper and model Gigi Hadid, who are rumored to be dating.
An anonymous source reportedly told The Mirror that the two wanted "to spend time getting to know each other, and Taylor was only too happy to help."
This is instead of using their own "properties" in New York City, less than three hours away from Watch Hill, Rhode Island, where Swift's "Holiday House" is located. But when your friend offers you a stay at her multi-million-dollar, 20-room mansion — at one point the most expensive home purchased in Rhode Island — that also has ties to an old oil fortune, you apparently say yes.
Hadid has visited the massive home before as a member of Swift's star-studded squad and been seen in photos at the mansion during the musician's Fourth of July parties. The home also has a song written about its history, "The Last Great American Dynasty," according to the Providence Journal. The song on "Folklore," Swift's eighth album that she released as a surprise during the COVID-19 pandemic, tells the story of Rebekah Harkness, a divorcee who married an heir of the Standard Oil Fortune and lived in the house.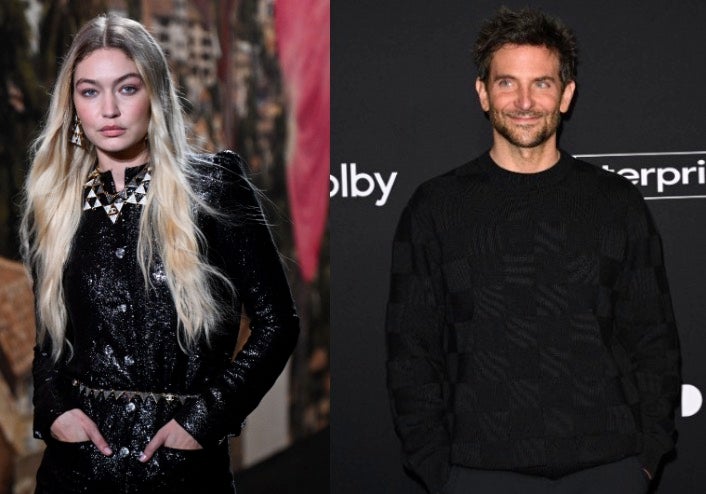 Newsletter Signup
Stay up to date on all the latest news from Boston.com