Community
Which BBQ favorites will be on your plate this Fourth of July?
We want to know the Independence Day dishes you're most looking forward to.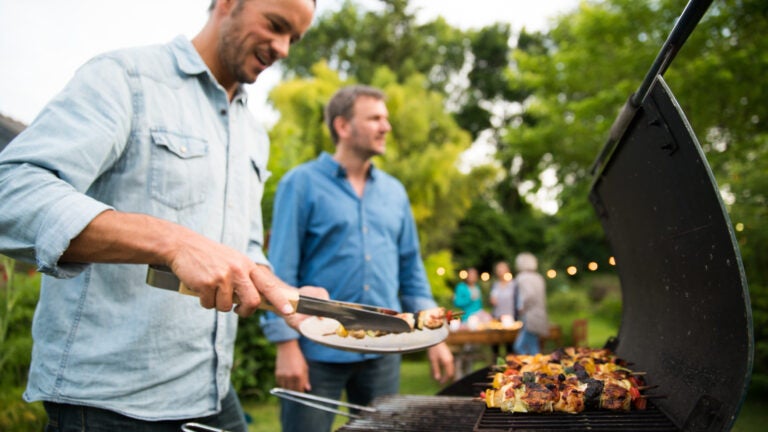 For a lot of us, the backyard barbeque is as equally tied to Independence Day as fireworks.
Last year at this time, we were still at the height of the coronavirus pandemic, which put a stop to most of our typical Fourth of July celebrations. Now, we can celebrate the holiday as usual by getting our grills out and getting some food on our plates. This year we'll be enjoying all the barbeque staples, such as hot dogs and burgers, and the must-have sides: corn, coleslaw, potato salad, watermelon, and more.
New Englanders know how to incorporate great seafood into any social gathering, so Boston.com readers might also be looking forward to getting your hands on a lobster roll or gathering your friends and family around for the first clambake of the season.
Do you have an appetizer, drink, or dish that you swear by for Fourth of July barbeques? Whether you're hosting or attending a cookout this holiday weekend, we want to know about your favorite Fourth of July foods.
Let us know what you're looking forward to getting on your plate by filling out the survey below or emailing us at [email protected]. We'll feature your responses in a future article.
Newsletter Signup
Stay up to date on all the latest news from Boston.com