Concerts
Photos & setlist: Stevie Nicks and Billy Joel at Gillette Stadium
The two pop superstars were more than ready for the rain in Foxboro Saturday.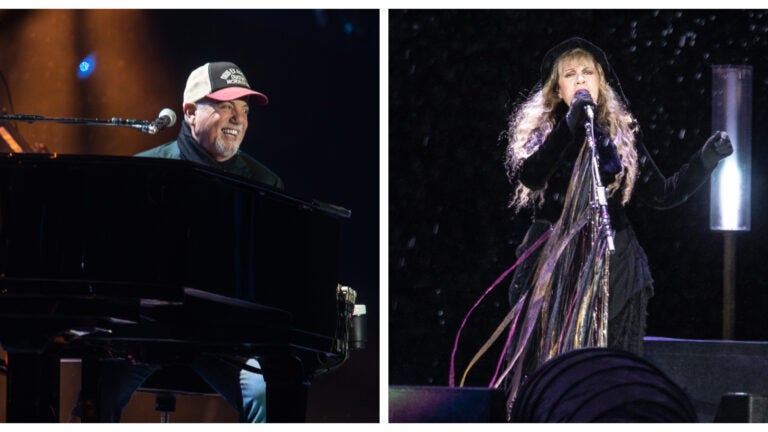 You may be right, they may be crazy — Billy Joel and Stevie Nicks, that is. The two septuagenarians could have been sequestered on warm couches in their respective no-doubt-lavish digs on a damp, chilly Saturday night, rather than belting out hits at Gillette Stadium.
But their fans are no doubt grateful that this particular double bill took the latter path: By all accounts the rain failed to deter the crowd's enthusiasm for a pair of blockbuster setlists featuring some of the defining pop standards of the 1970s and '80s.
Nicks came first, cranking out both Fleetwood Mac classics like "Dreams," "Gypsy," and "Landslide" and solo hits like "Stand Back" and "Edge of Seventeen" in her 14-song set. And Joel even joined her to take over her late, dear friend Tom Petty's part in "Stop Dragging My Heart Around."
As for Joel's monster set — which clocked in at around 21 songs, depending on how you count various snippets he tossed out to the crowd, like one from The Beatles' "Rain" to commemorate the night's weather — it was one singalong after another.
Joel may not have released a new album since 1993, but the strength of his output prior to that was on full display, from his earliest hit "Piano Man" to the title track to his last album, "The River of Dreams." His oeuvre is so well known at this point it would be hard to describe any of his songs as "deep cuts," but longtime fans no doubt appreciated the inclusion of not-quite-hits like "Vienna," "Zanzibar," and "Just a Fantasy."
For a glimpse of the show, check out the photos and full setlists below.
All photos by Ben Stas for The Boston Globe.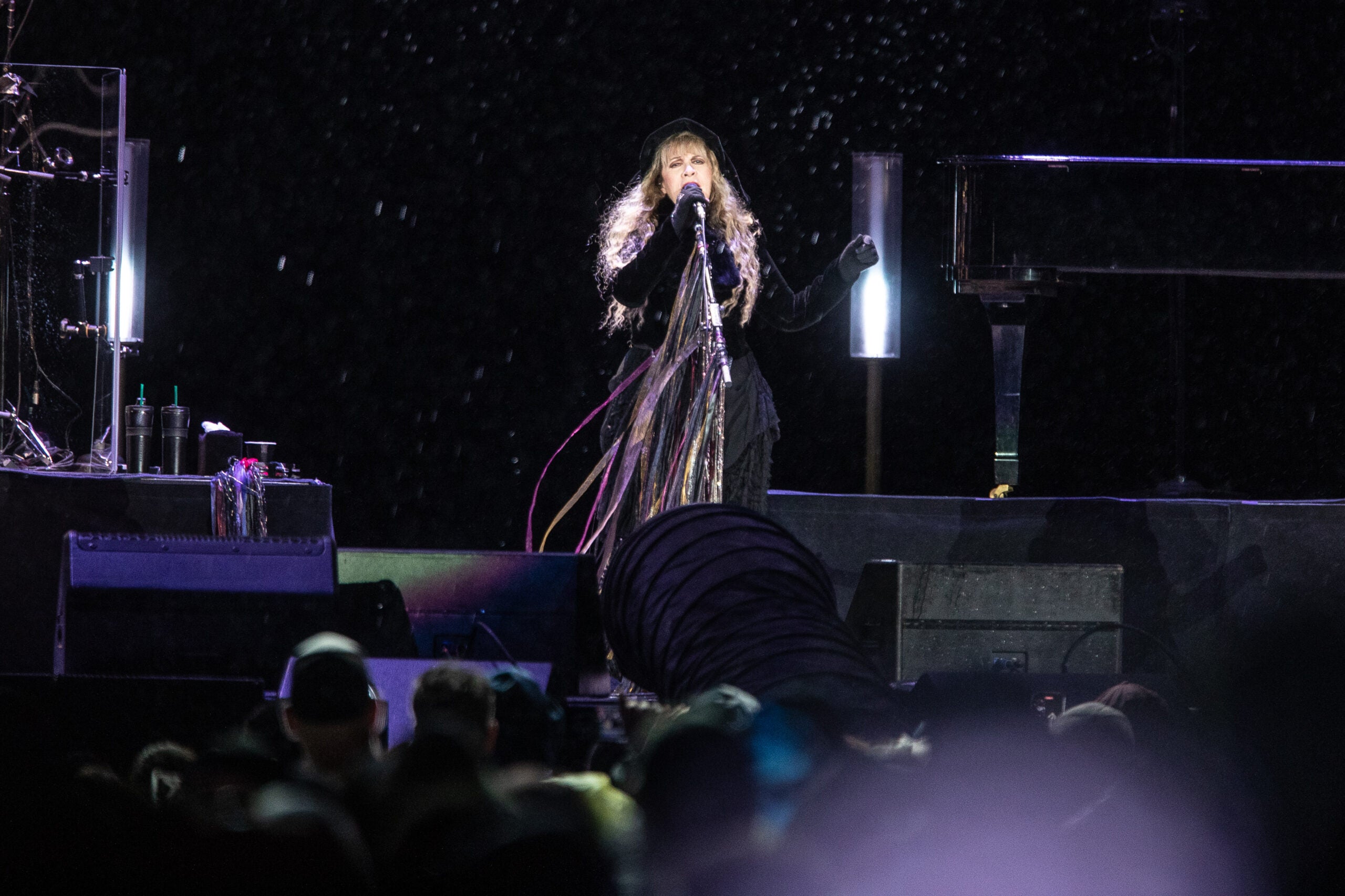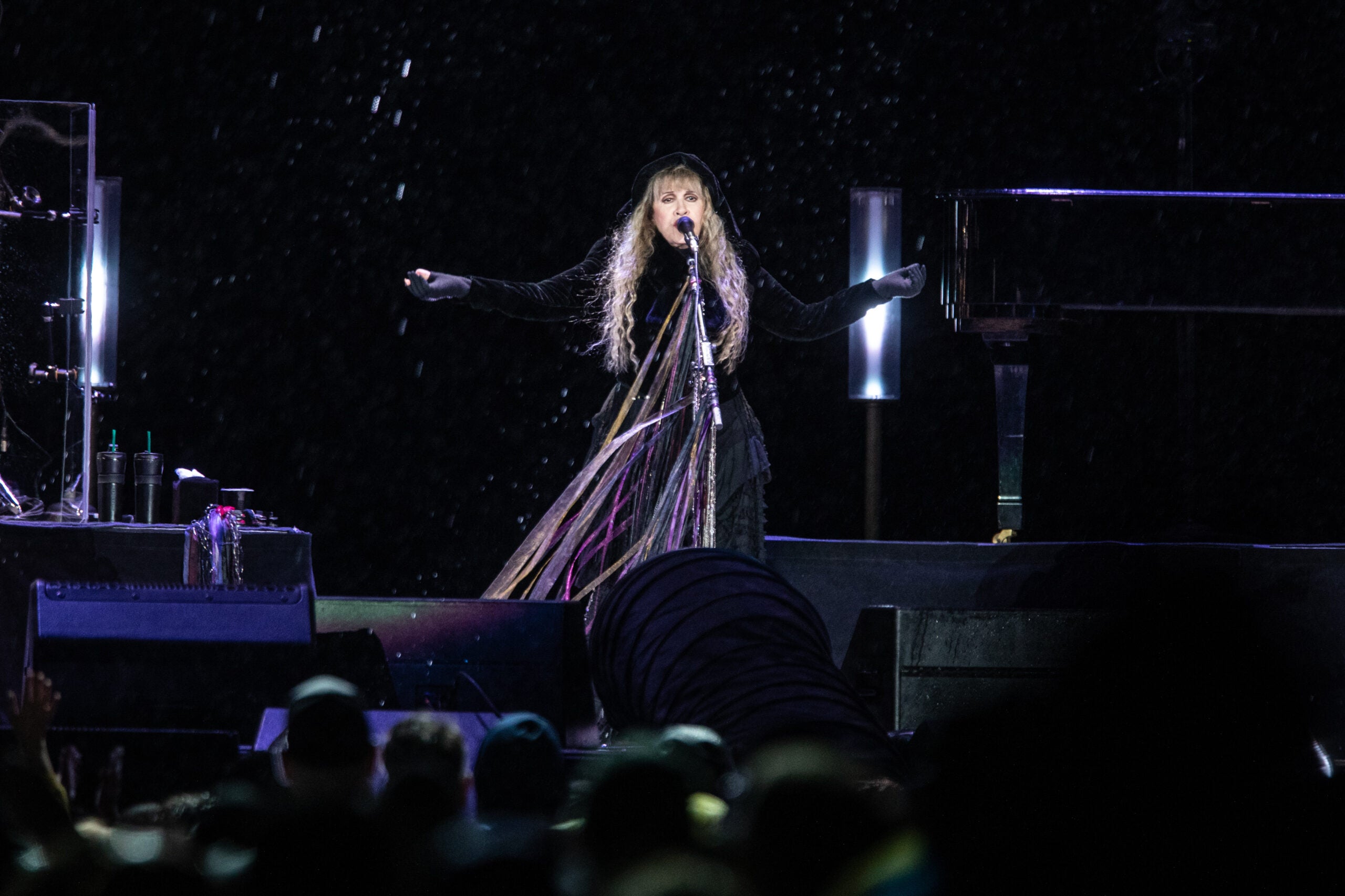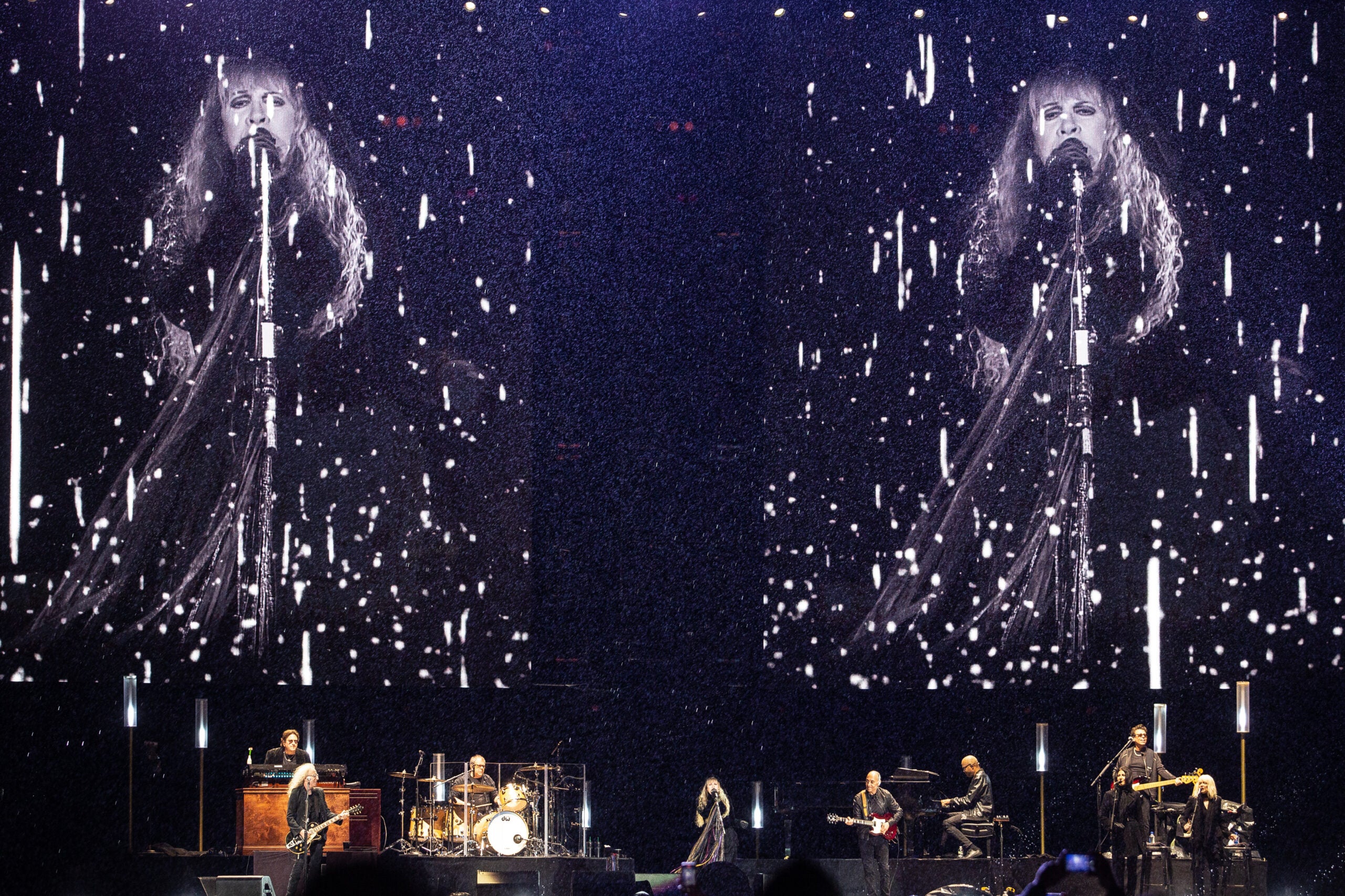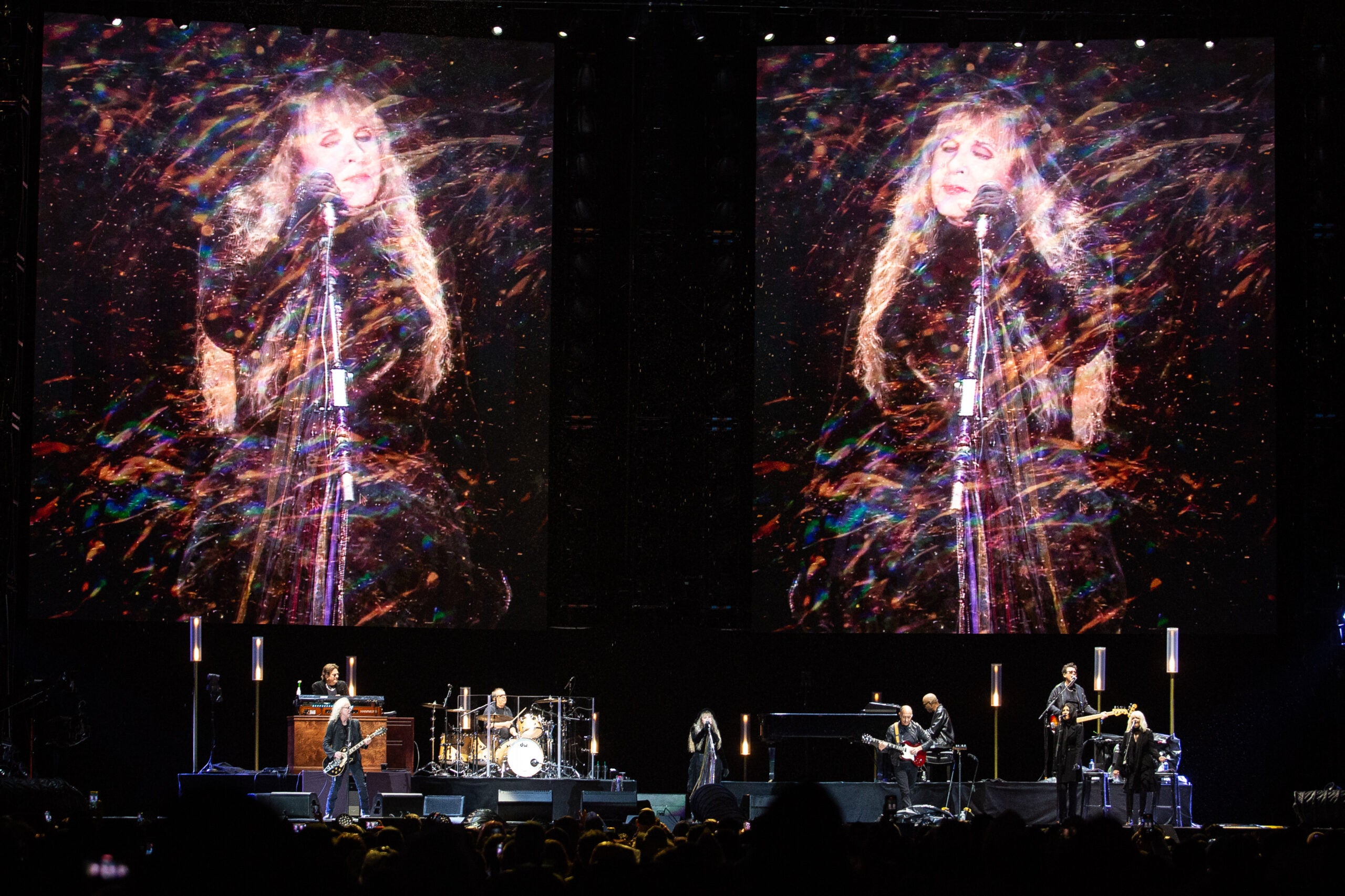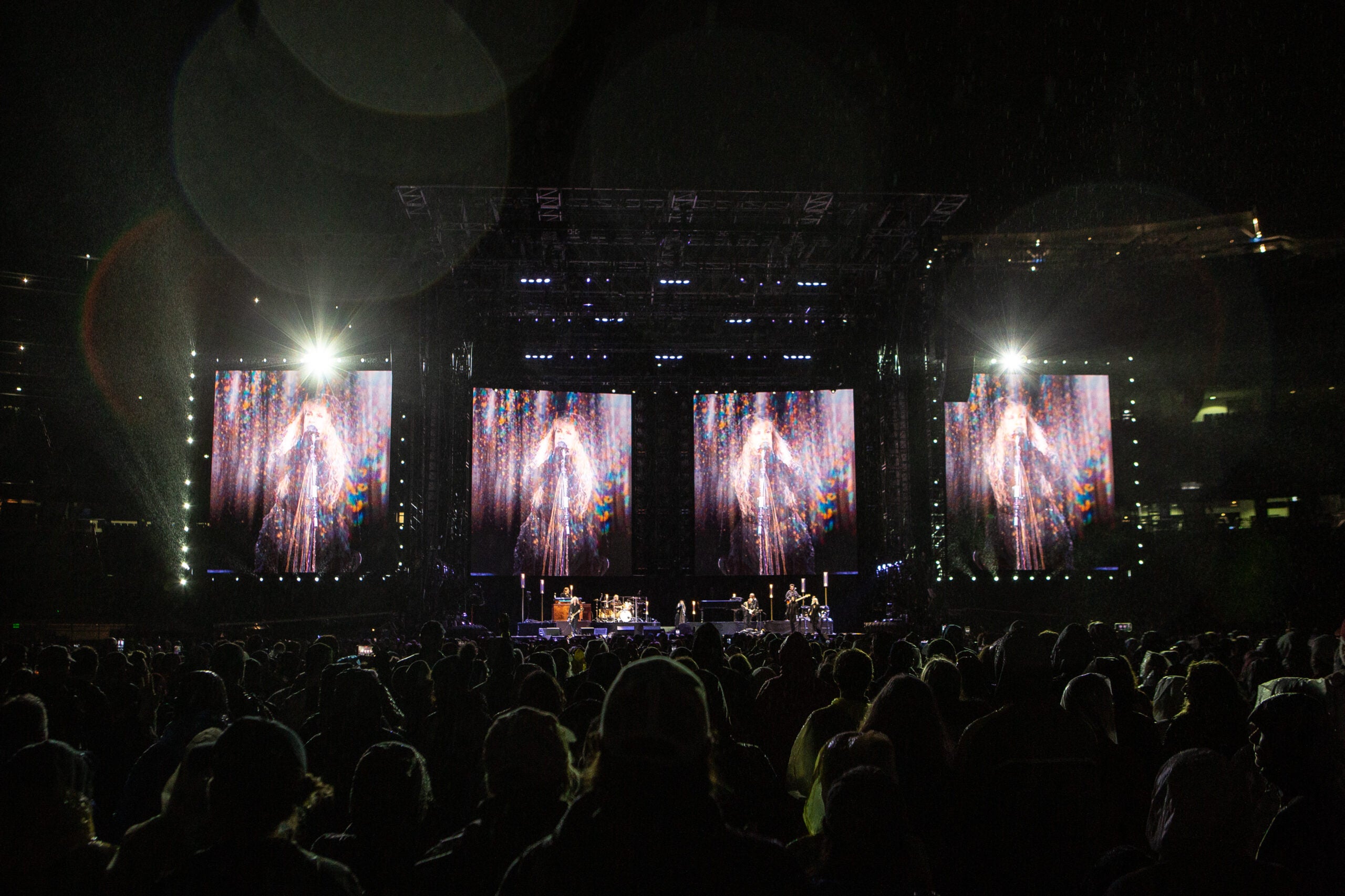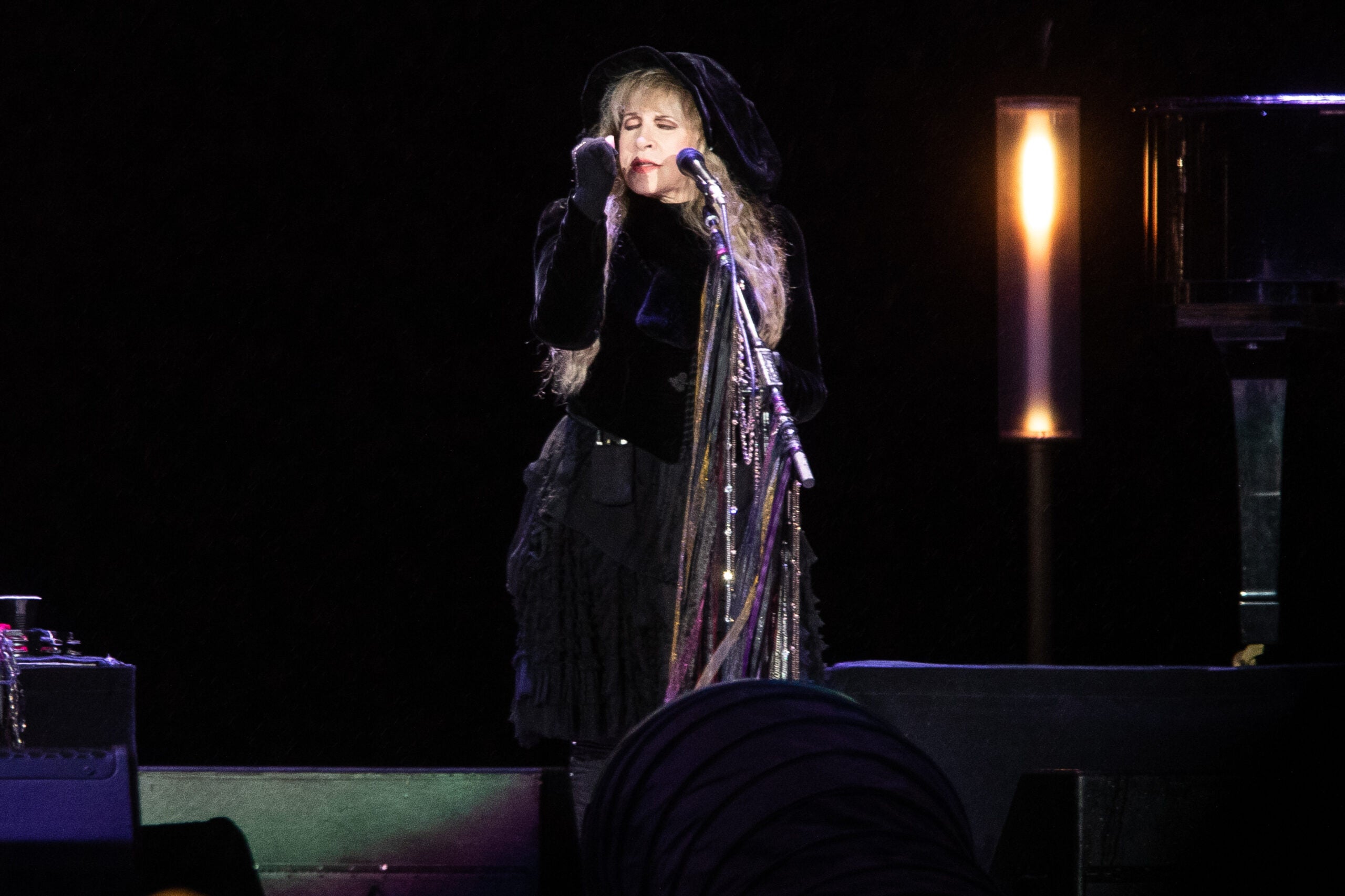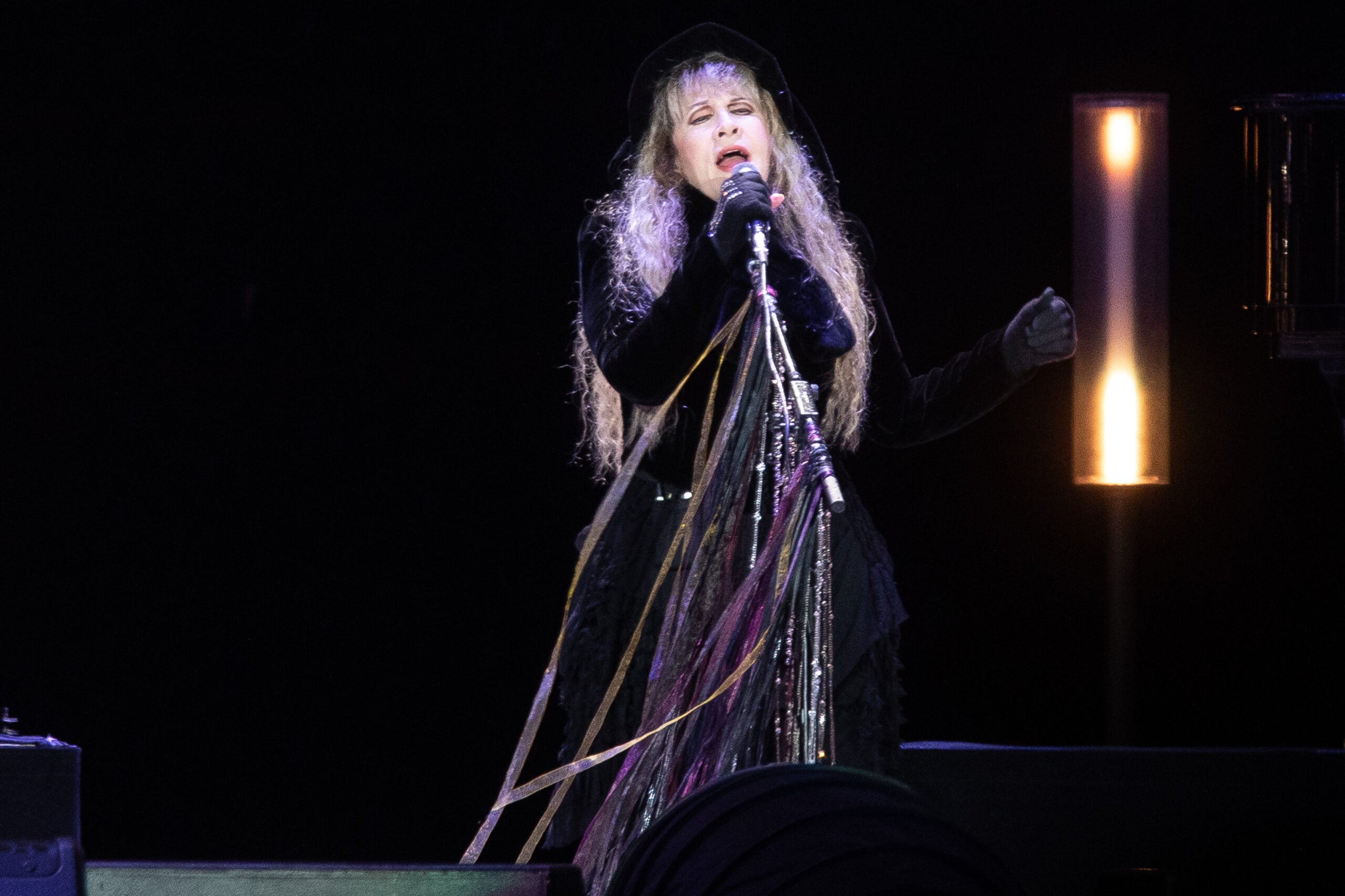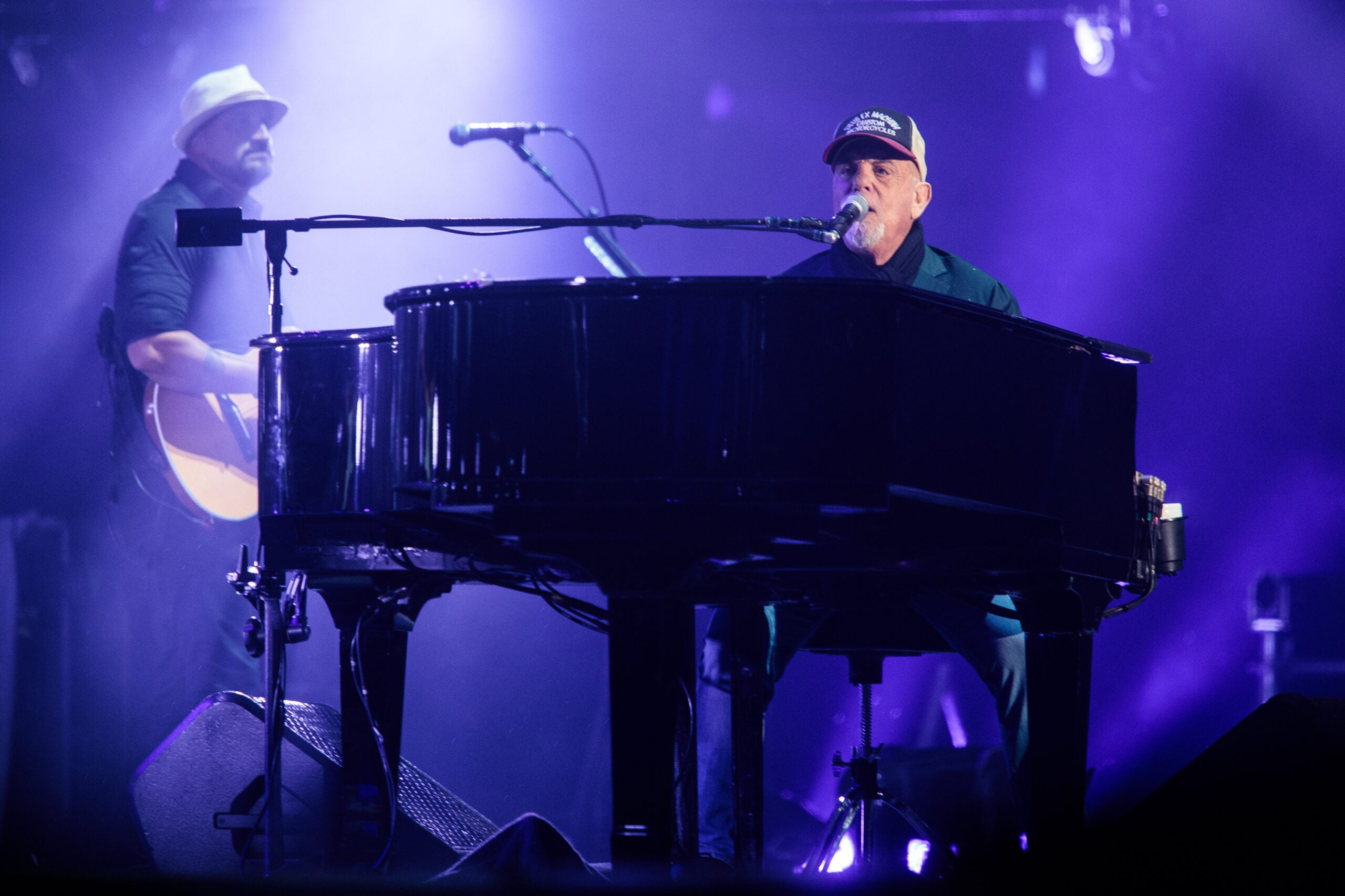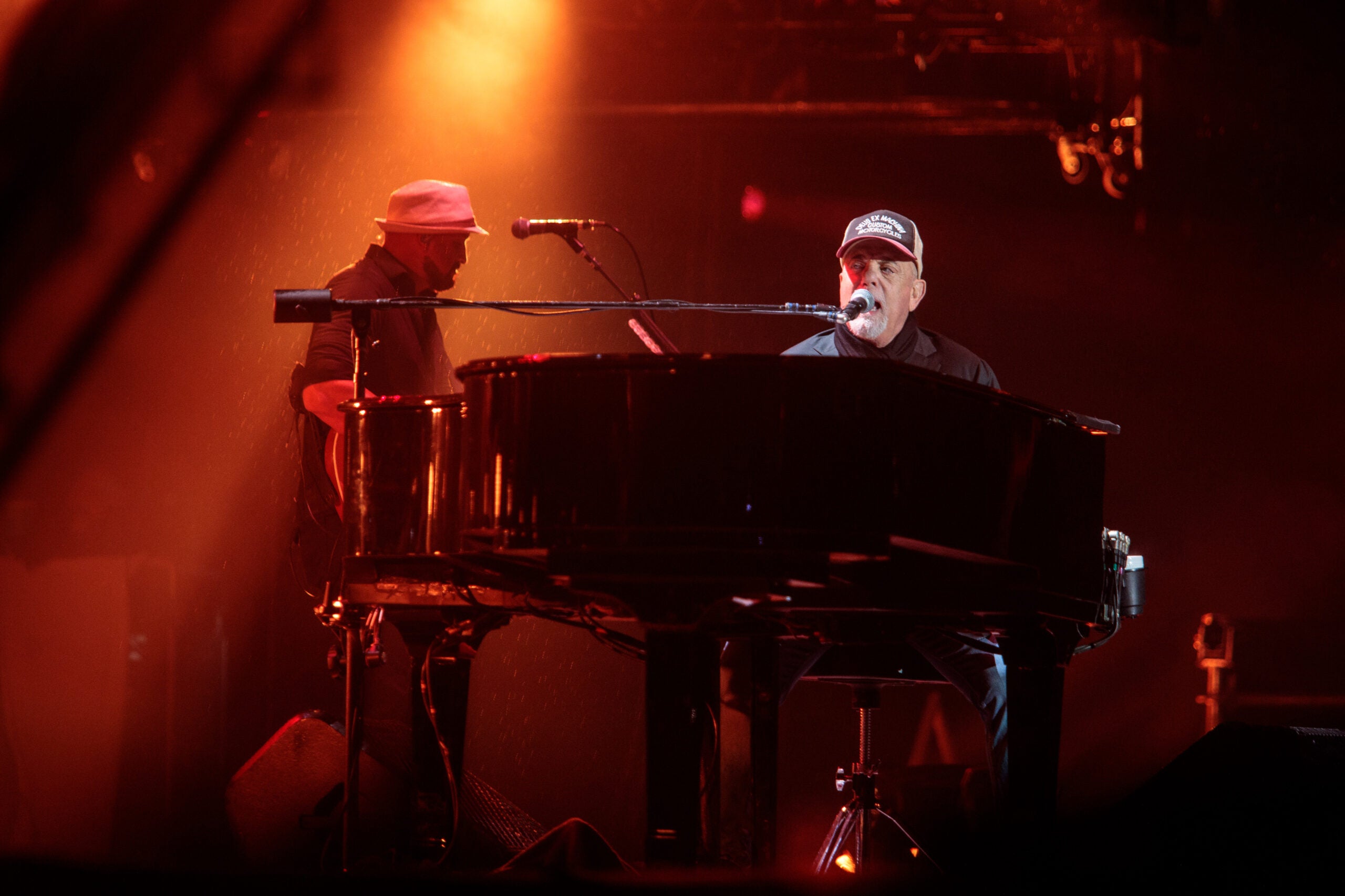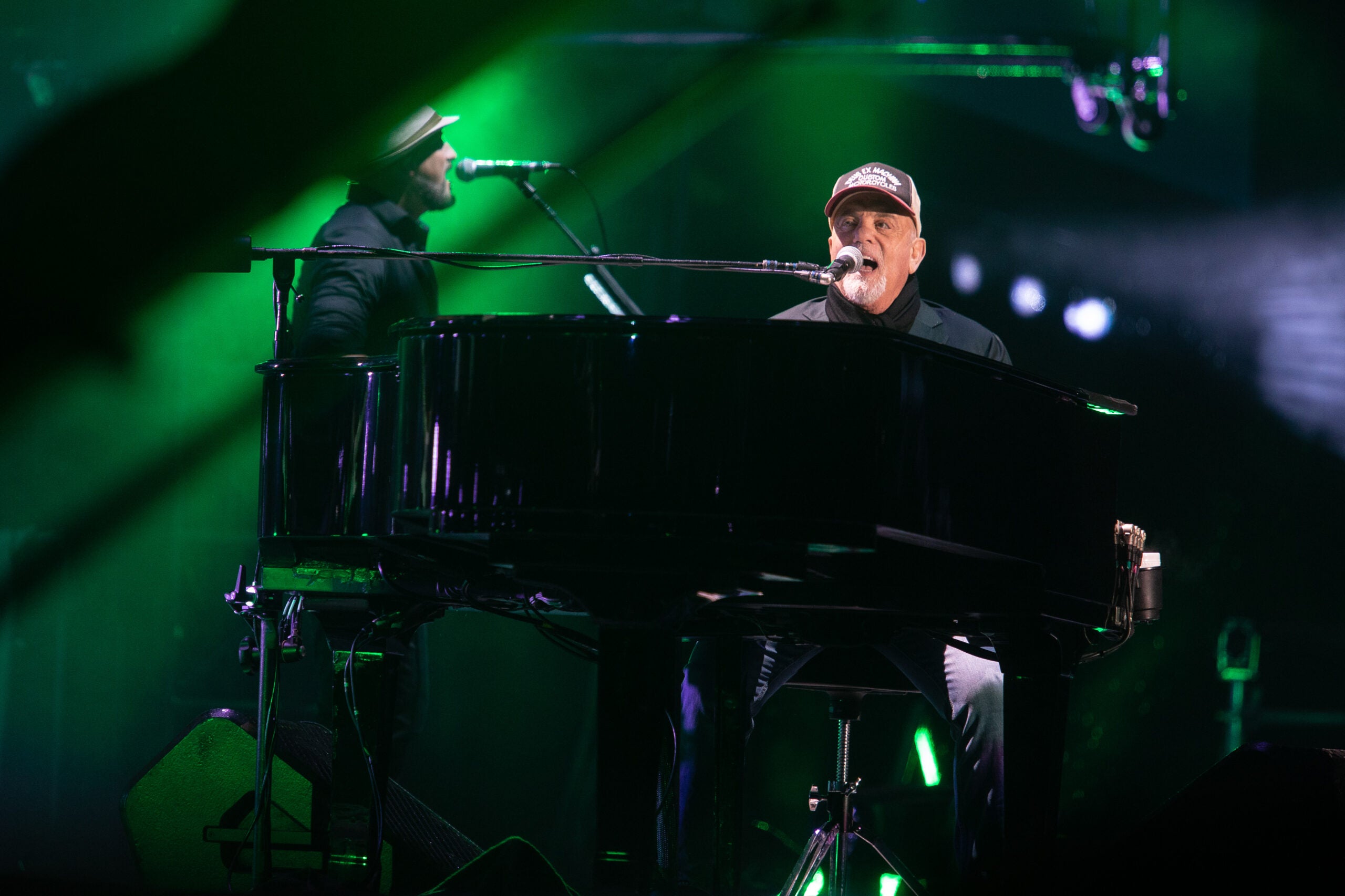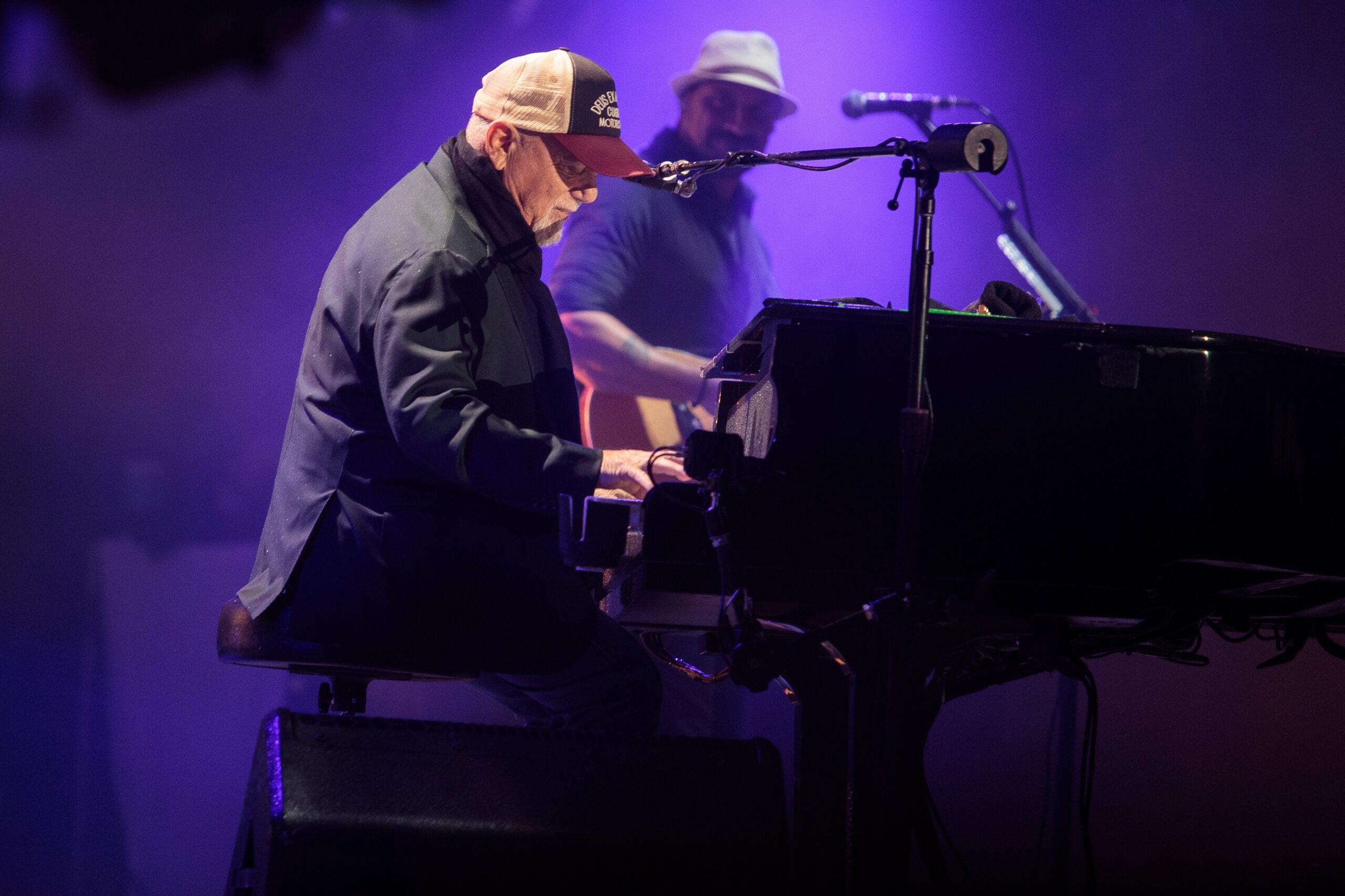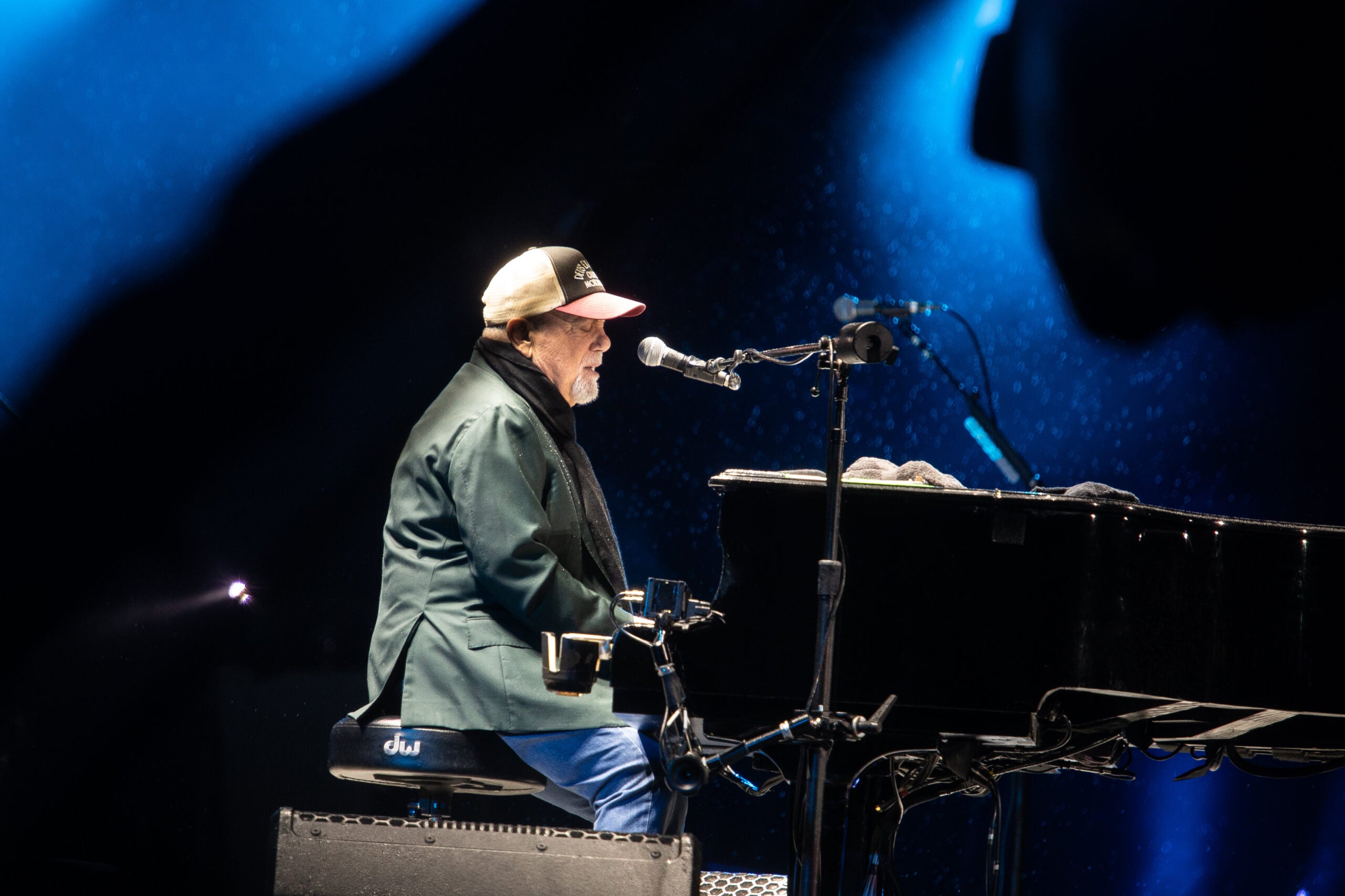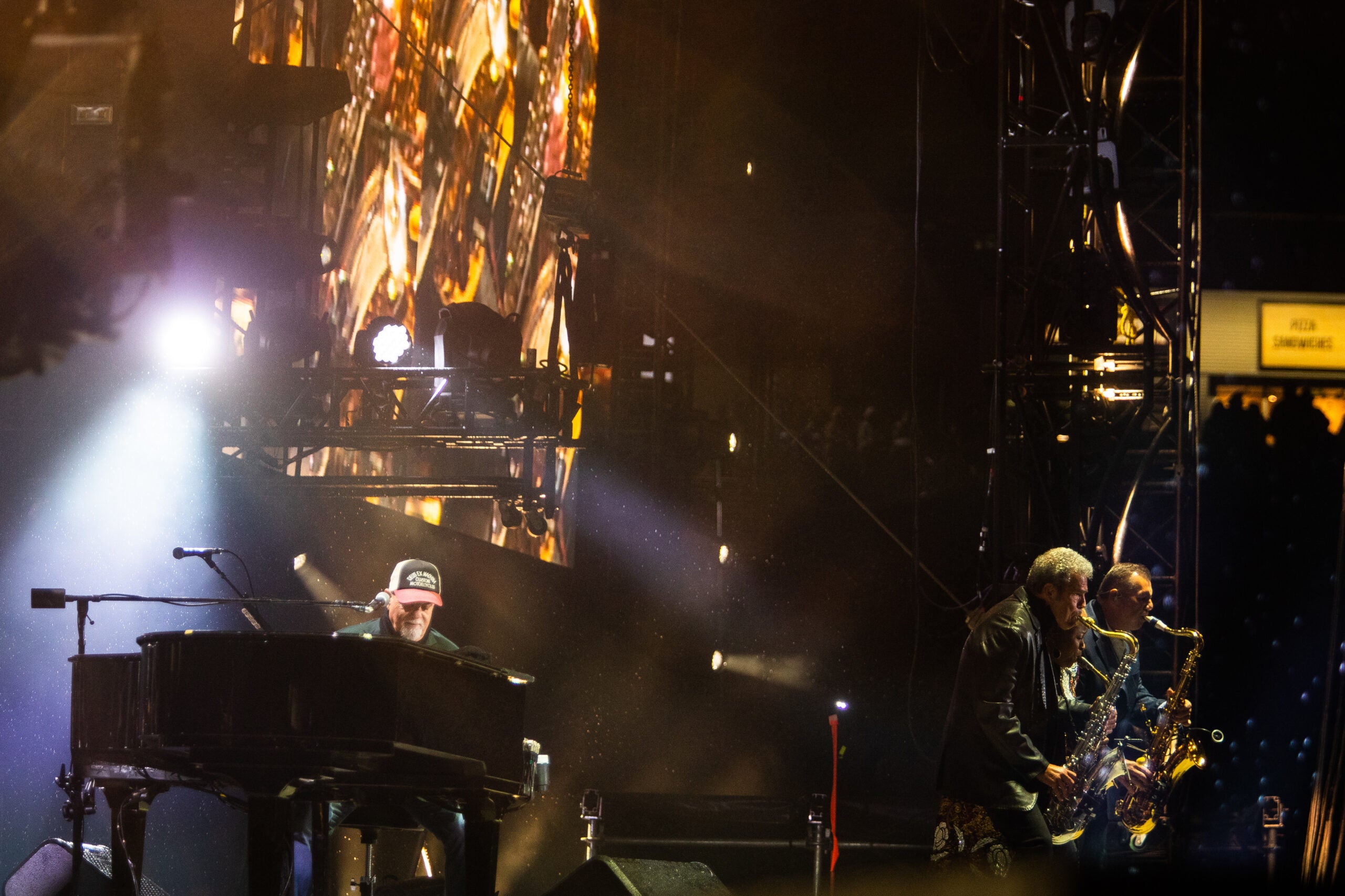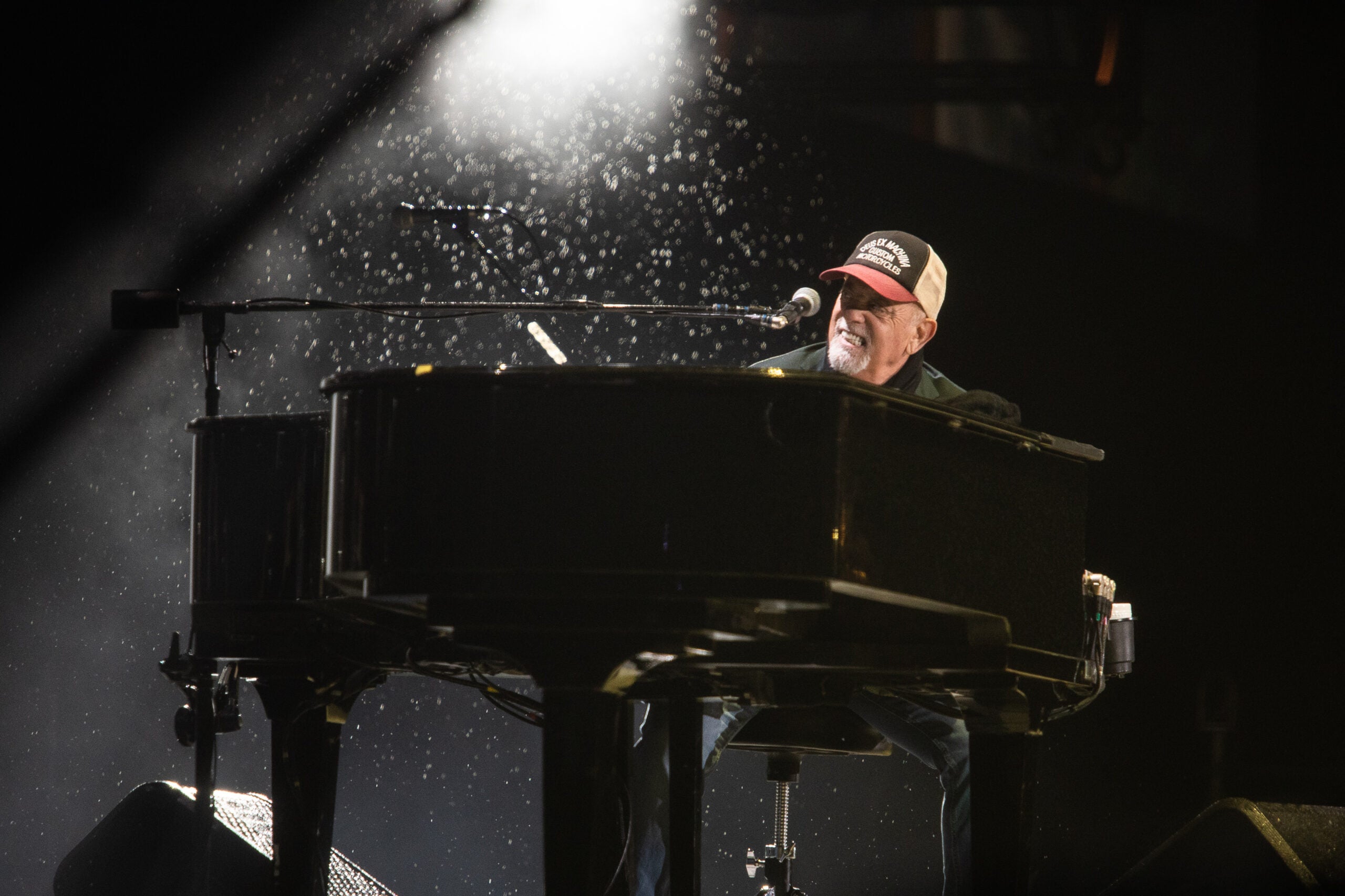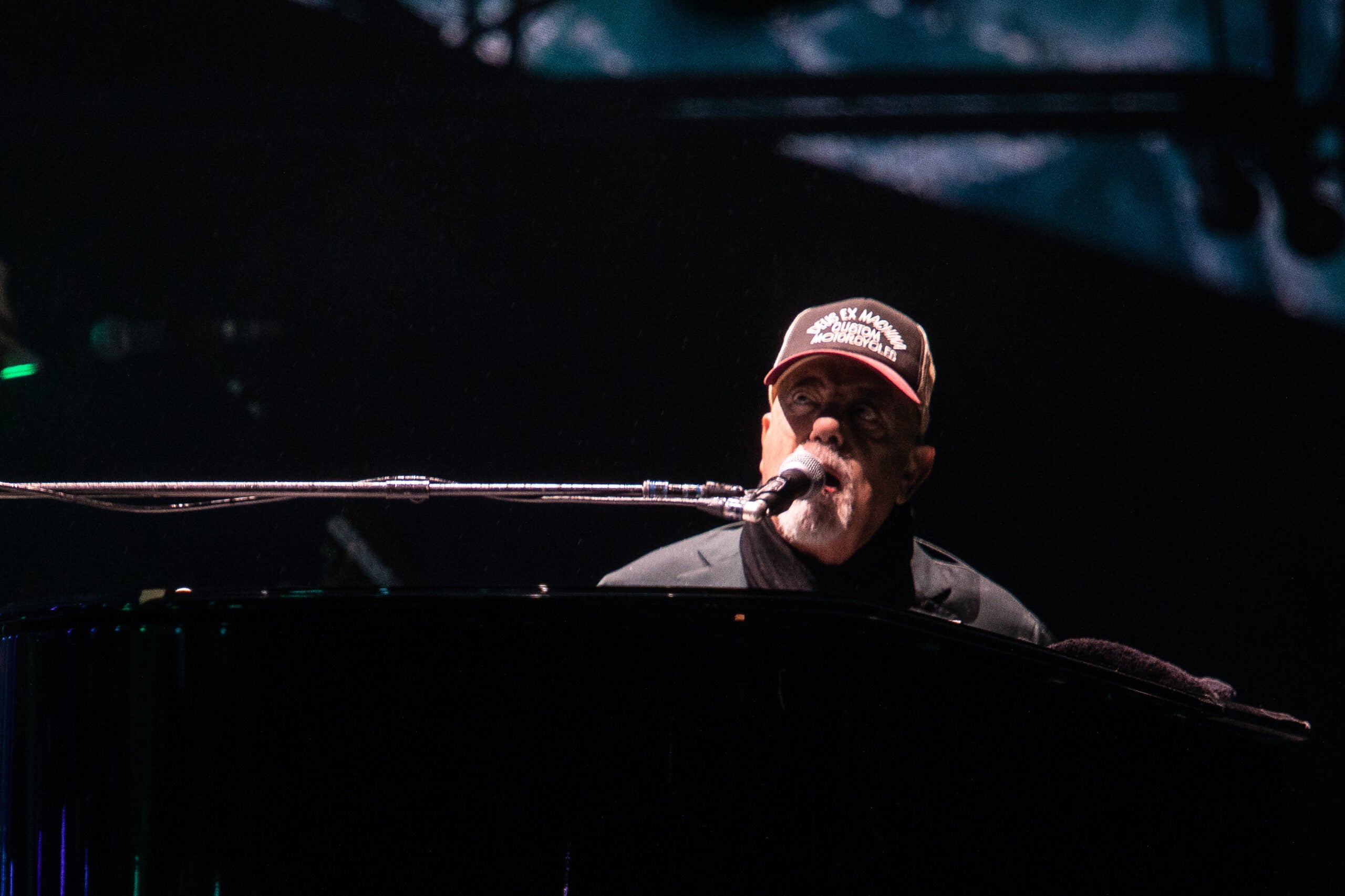 Stevie Nicks setlist, Gillette Stadium, 9/23/23:
Outside the Rain
Dreams (Fleetwood Mac)
If Anyone Falls
Stop Draggin' My Heart Around (with Billy Joel)
Fall From Grace
Gypsy (Fleetwood Mac)
Stand Back
Wild Heart
Bella Donna
Gold Dust Woman (Fleetwood Mac)
Free Fallin' (Tom Petty)
Edge of Seventeen
Encore:
Rhiannon (Fleetwood Mac)
Landslide (Fleetwood Mac)
Billy Joel setlist, Gillette Stadium, 9/23/23:
My Life
Movin' Out (Anthony's Song)
The Downeaster Alexa
Just the Way You Are
Snippets of Rain (Beatles) and Crying in the Rain (Everly Brothers)
Zanzibar
An Innocent Man
Snippet of Barbara Ann (Regents/Beach Boys) and The Lion Sleeps Tonight (The Tokens)
The Longest Time
Don't Ask Me Why
Vienna
Allentown
Sometimes a Fantasy
Only the Good Die Young
The River of Dreams
Nessun dorma (Giacomo Puccini)
Scenes From an Italian Restaurant
Piano Man
Encore:
We Didn't Start the Fire
Uptown Girl
It's Still Rock and Roll to Me
Big Shot
You May Be Right
Setlists via Setlist.fm.
Need weekend plans?
The best things to do around the city, delivered to your inbox.