COVID
What do you want to know about the state's reopening plan?
Massachusetts has a new detailed four-phase reopening plan. Share your questions with us.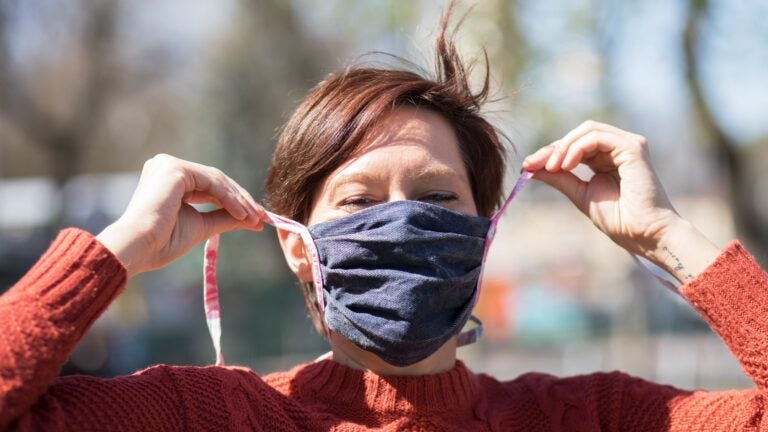 During his press briefing on Monday, Gov. Charlie Baker and Lt. Gov. Karyn Polito detailed Massachusetts' four-phase reopening plan. It includes a new "Safer at Home" advisory, what and when businesses are allowed to reopen, and guidance for office work.
Baker also emphasized everyone's individual responsibility to help combat the spread of the coronavirus, but you may still have questions.
What's the etiquette now surrounding social distancing? Can you confront a stranger for getting too close? Will the T give passengers enough space? Can I visit with family members or significant others who don't live with me? Is it safe to get a haircut after May 25?
Official guidance on how to protect yourself and others during the coronavirus pandemic is ever-changing and, by nature of our knowledge of the virus, often vague. So we want to know: What are your questions about the reopening plan and how it impacts you? Whether your questions are for policymakers, health experts, or your neighbors and community, share your questions with us and we may use your response in an upcoming Boston.com article.