Entertainment
The last video store in Cambridge is closing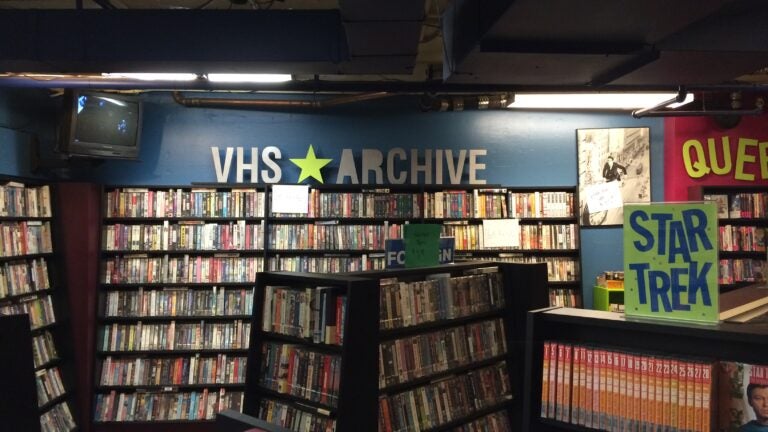 Hollywood Express has been renting and selling movies to locals since 1987, but on June 30, after 29 years in business, the video store will close its doors for good.
The soon-to-be-closed Porter Square location is the last video store in Cambridge after Hollywood Express shut down its Central Square spot in 2010. General Manager Joe McClure said the store is shutting down because business has suffered in the past few years.
"There weren't enough customers,'' he said. "Loyal customers, just not enough of them.''
In its prime, Hollywood Express had four successful stores throughout Cambridge and Somerville. Along with Video Underground in Jamaica Plain, it is one of the final independent stores in the Boston area to outlast the bankruptcy of Blockbuster in 2010.
The store is currently holding a clearance sale on all of its inventory, with McClure adding that "a lot of stuff in here is never going to be found anywhere else.''
Hollywood Express was a staple of Mass. Ave. and a haven for local film buffs.
"I couldn't be happier with the experience of being here,'' McClure said. "It was a wonderful time to be a part of the community. It was just so great to be around people who love film for this long. It's a hard thing to swallow, but the future is the future.''