Entertainment
Dan Aykroyd confirms cameo in Ghostbusters reboot
Is the original star already filming in Boston?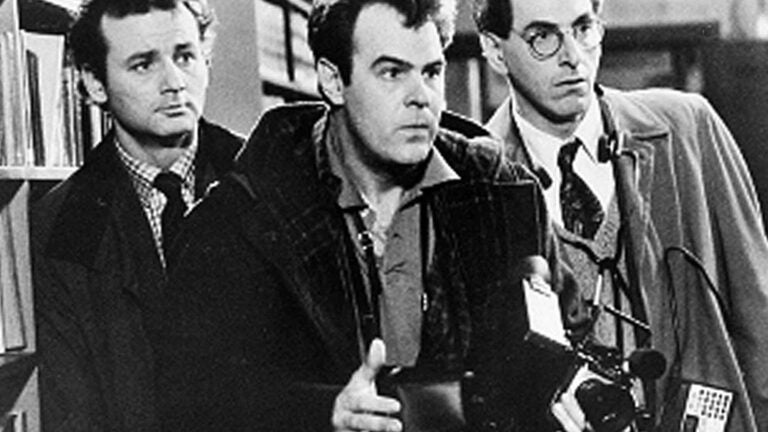 It looks like Dan Aykroyd will be suiting up for Ghostbusters once again.
The comedian confirmed his involvement in the reboot via Twitter on Tuesday, saying that he was already on set filming a scene with Kristen Wiig.
The tweet was quickly deleted off of Aykroyd's page, but Entertainment Weekly was able to confirm the news with the actor's representatives.
[fragment number=0]
While fans may be hoping for a return of Dr. Raymond Stantz, rumor is Aykroyd will only have a brief cameo as a cabbie for Wiig. Either way, it's pretty cool that an original Ghostbuster will be hanging out in Boston this summer.
No word yet on whether former co-stars Bill Murray and Ernie Hudson will appear in the reboot, although the later has recently expressed interest in coming back to the franchise.
Before filming for the reboot was announced, Hudson told Boston.com last year that he'd be interested in doing another Ghostbusters movie.
"I'd love to do another one because the fans have been so supportive and I'd just love to see it happen and love to be a part of it,'' Hudson said.
Ghostbusters hits theaters July 22, 2016.
Photos from the set of Ghostbusters
[bdc-gallery id="146870″]