Entertainment
Welcome to Night Vale is coming live to Boston and Northampton
The cult-favorite podcast is making two stops in Mass. on its upcoming tour.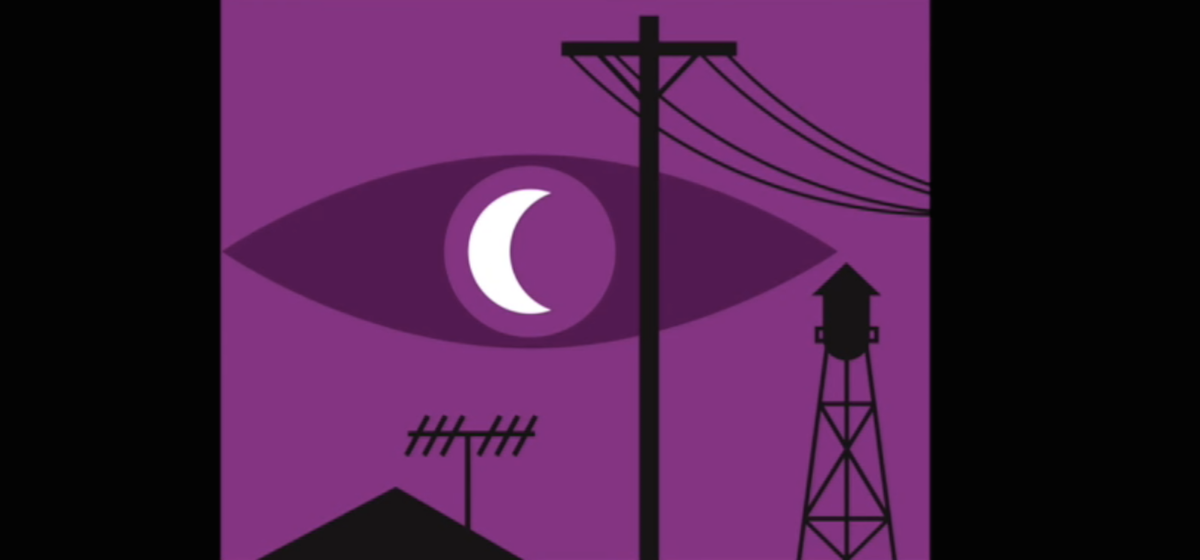 [fragment number=0]
Welcome to Night Vale will be welcomed to Massachusetts twice in 2016. The uber-popular podcast just announced their upcoming U.S. tour dates, and two of their stops will be in the Bay State.
Night Vale is a science-fiction broadcast that updates its listeners twice monthly on the happenings in a small desert town. Since originally launching in 2012, it has cultivated a massive underground following, accruing over 100 million downloads.
The tour begins in Boston on April 2 and heads to Northampton on April 4. It will feature a brand new script from writers Joseph Fink and Jeffrey Cranor, plus special guest stars and live musical performances, including ones from the band Disparition. As always, the performances will be led by Night Vale performer Cecil Baldwin.
Tickets for the Massachusetts instillations of the Night Vale tour go on sale January 22 at welcometonightvale.com. Ticket prices have yet to be released.
To catch up on all existing episodes of Night Vale, download the podcasts from iTunes or stream them on YouTube.