Entertainment
Joseph Gordon-Levitt is Hasty Pudding's 2016 Man of the Year
He'll be in town next month to celebrate.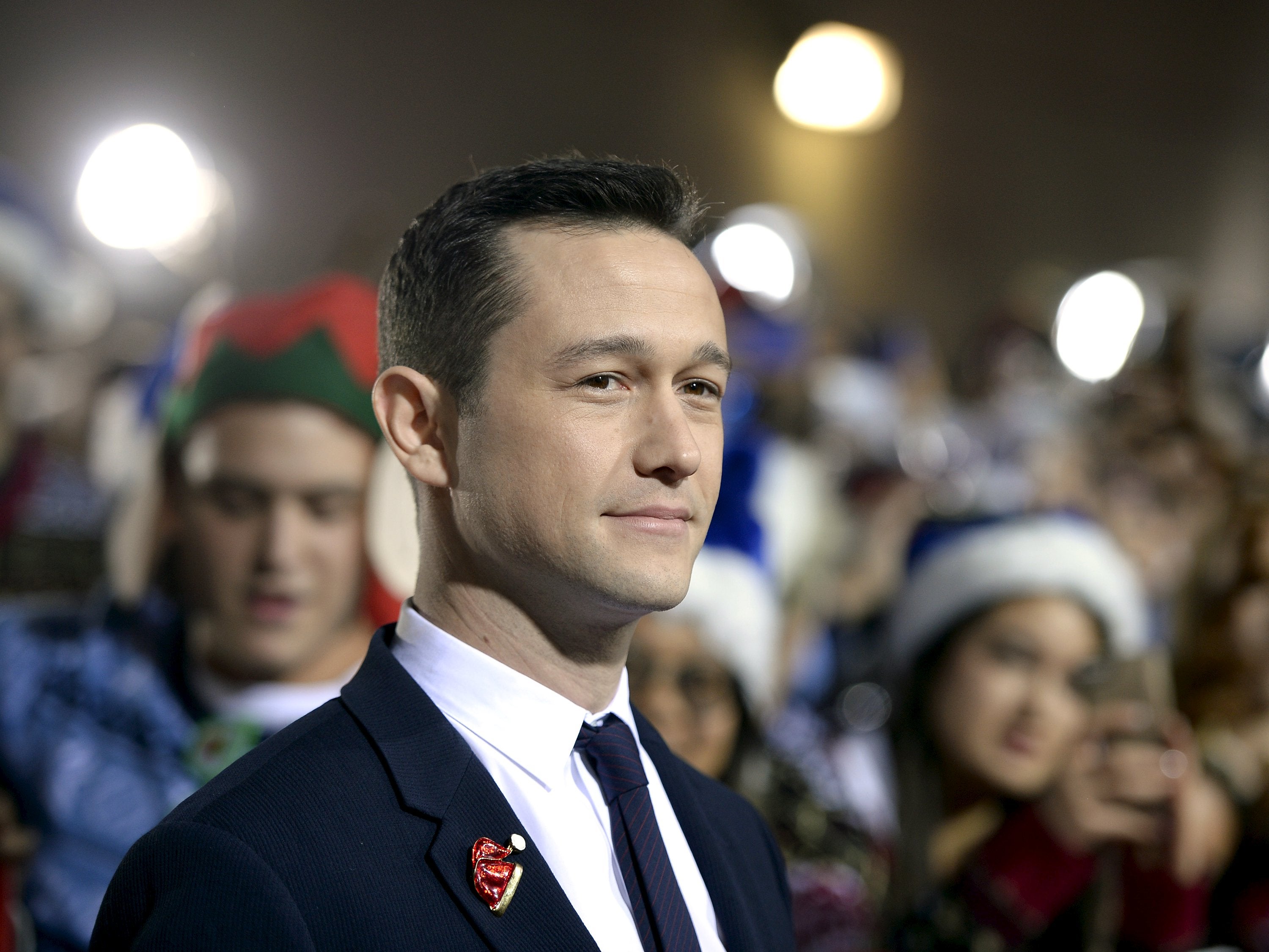 Hasty Pudding announced earlier this month that actress Kerry Washington is their 2016 Woman of the Year, and now the Harvard University theatrical group has finally chosen its man.
Actor, director, and Golden Globe nominee Joseph Gordon-Levitt is the 2016 Man of the Year, Hasty Pudding announced Thursday. He was chosen "not only as a talented actor but also a visionary entrepreneur who developed a revolutionary platform for artistic content.''
In addition to his endeavors in Hollywood, JGL is the founder of hitRECord, a collaborative production company that produces small-scale projects, such as short films.
[fragment number=0]
"Perusing the impressive list of past Hasty Pudding Men of the Year, I'm simultaneously struck with intense delusions of grandeur and mild waves of humility,'' Gordon-Levitt said in a statement.
Previous Man of the Year recipients include Chris Pratt, James Franco, Justin Timberlake, and Neil Patrick Harris.
Gordon-Levitt will visit Cambridge on February 5 to be roasted (a Hasty Pudding tradition) and to receive his award.