Entertainment
John Krasinski and Emily Blunt's L.A. mansion is now for sale
The Newton-bred actor and British actress are selling their home in the Hollywood Hills.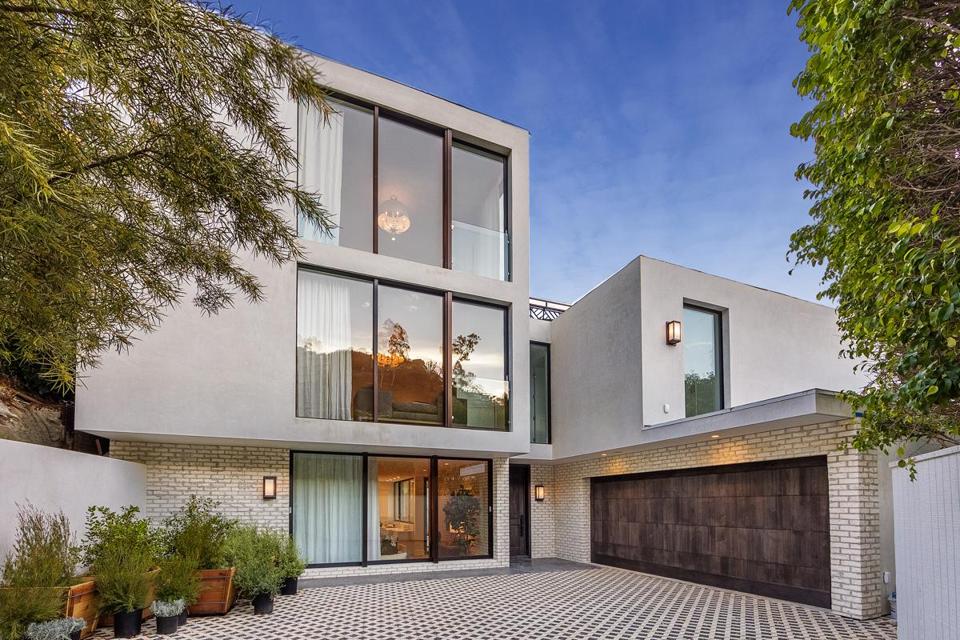 John Krasinski and Emily Blunt are selling their home in Hollywood Hills, the Boston Globereports. The pair spent three years renovating the house before putting it back on the market, and apparently, their changes brought a little East Coast charm to the West Coast property.
According to the Globe, "the living room features a brick fireplace, there are brick elements on the exterior, and the roof deck overlooks the city.'' The roof deck, in particular, sounds like something you'd find in the South End.
The New England-style home is listed at $8 million. To read more about the changes made to the property, head to the Globe.