Entertainment
John Krasinski wants to fight Chris Evans in a Marvel movie
The 13 Hours actor talked about Captain America in a recent interview.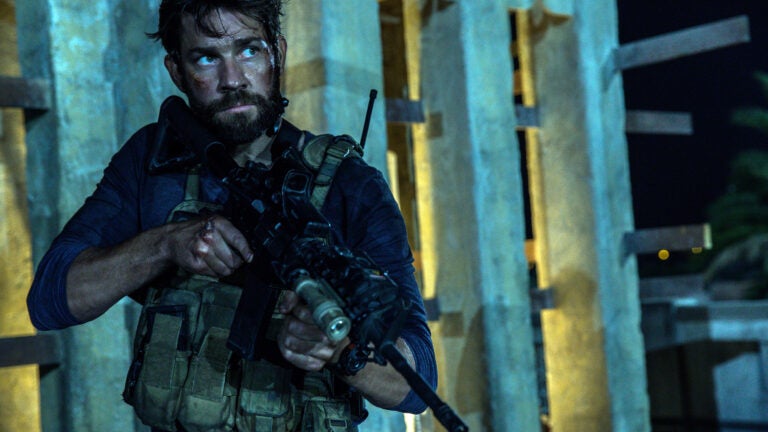 John Krasinski would like to be in a superhero movie–as Chris Evans's nemesis.
In a recent interview with Digital Spy, John Krasinski reminisced on his audition for the lead in Marvel's 2011 megahit Captain America. Which, of course, went to fellow Bostonian Chris Evans.
But that doesn't mean his window of opportunity to be in a superhero flick is totally closed. Nowadays, Krasinski is more qualified than ever to be in a superhero movie. His Jim Halpert days are long behind him, and he officially forayed into the world of action with his role in 13 Hours.
"I'll take a Marvel movie any time. I love watching them, so I'd love to be a part of it,'' Krasinski told Digital Spy.
Krasinski said that while he had fun doing screen tests for Captain America back in the day, he has no hard feelings about the role of Steve Rogers going to Evans. Quite the contrary, in fact.
"Chris is a good friend. And very very good at what he does,'' Krasinski told Digital Spy. "And so I was so happy to see him do it.''
"Maybe now I have to play a villain where I fight Chris,'' he continued. "That's what we need to do.''
Watch the full interview below:
[fragment number=0]