Entertainment
Horror master Stephen King on Ted Cruz: "He's very scary''
The Maine native thinks Cruz is less electable than Donald Trump.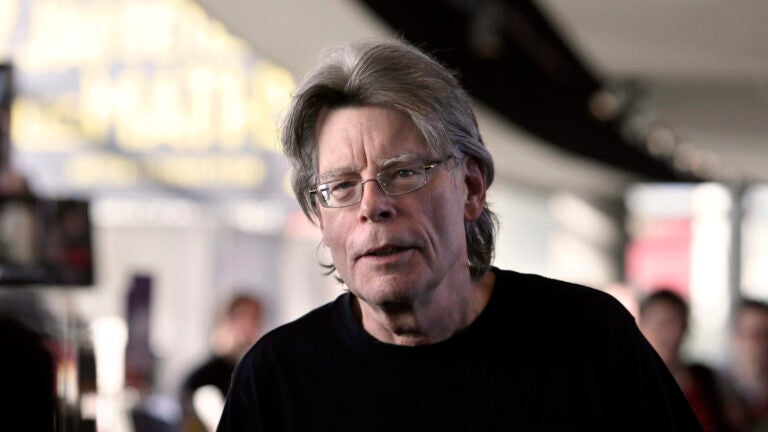 Stephen King, master of the modern horror story, thinks Ted Cruz is scary.
In a recent interview with The Daily Beast, the New Englander said Cruz is "very scary,'' and said that he finds the Texas senator less electable than Donald Trump.
"Cruz is a fundamentalist Christian and it would almost be like electing the analog of an Imam—someone whose first guiding principle would be the scripture rather than the Constitution,'' King told The Daily Beast. "But I don't think he could get elected.''
But what if he did get elected?
"Even if he was able to govern without blowing up the world, could we look at a guy who resembles a cable game show host for four years? He has that awful plastered-down hair and everything,'' King continued.
In the interview, King also talked about the John F. Kennedy assassination–an event that plays a major role in his most recent novel-to-television adaptation, 11.22.63. King said he initially found out about JFK's death while in a carpool in Waterville, Maine.
"[The carpool driver] said, 'Some son of a b–––– just killed the president.' And we were just stunned to silence,'' King said.
Read the full article from The Daily Beast here.