Entertainment
Here's how Massachusetts institutions are honoring Harper Lee online
The To Kill a Mockingbird author died Friday at 89.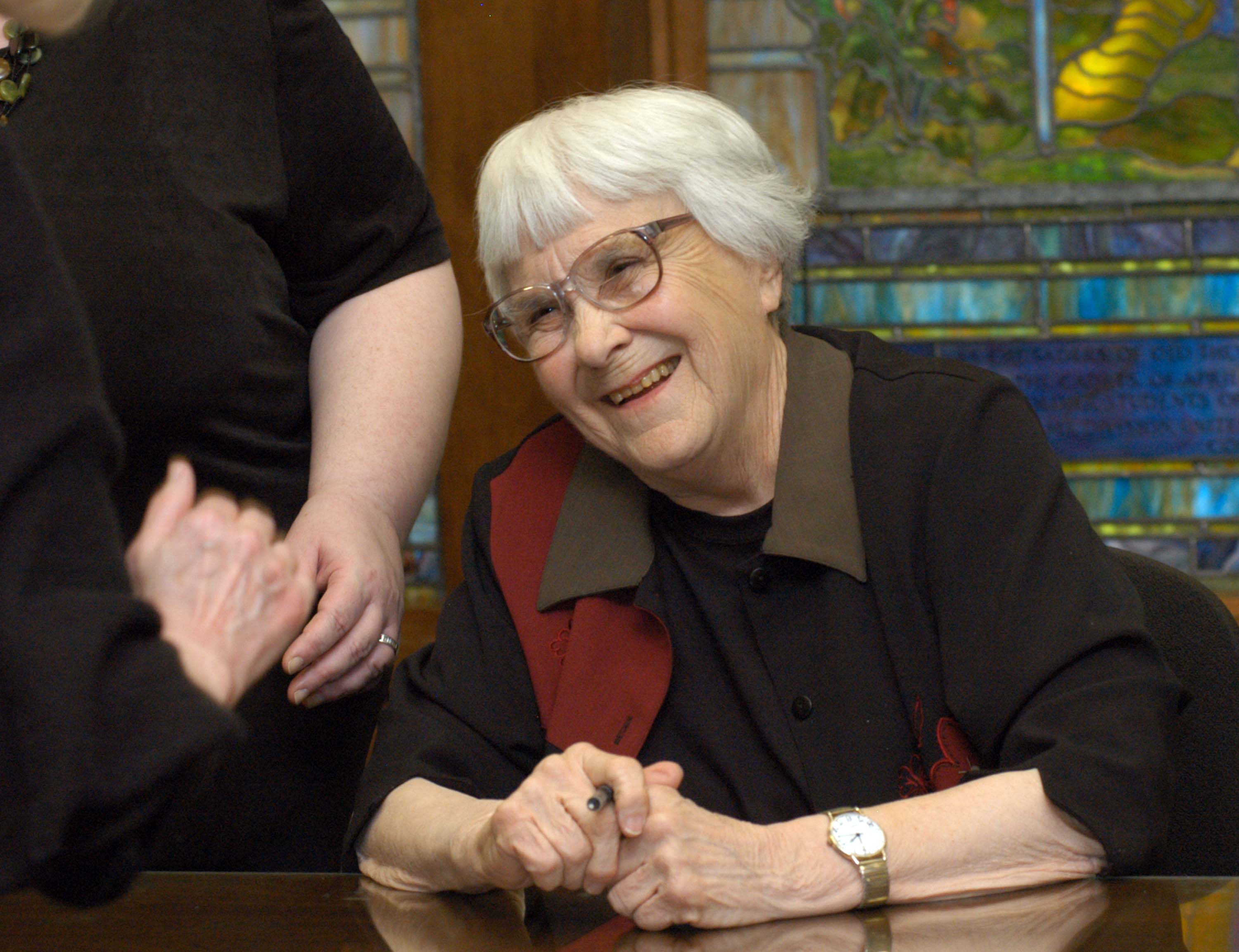 Harper Lee, famous for penning 1960's To Kill a Mockingbird, passed away Friday at the age of 89.
The Pulitzer Prize-winning author was an influence on many, and several local personalities and institutions took to social media to honor Lee and her work.
[fragment number=0]
[fragment number=1][fragment number=2]
[fragment number=3][fragment number=4]
[fragment number=5][fragment number=6]
[fragment number=7][fragment number=8]
[fragment number=9][fragment number=10]
[fragment number=11][fragment number=12]