Entertainment
Bob Dylan is also performing at Tanglewood this summer
He will be joined by Mavis Staples.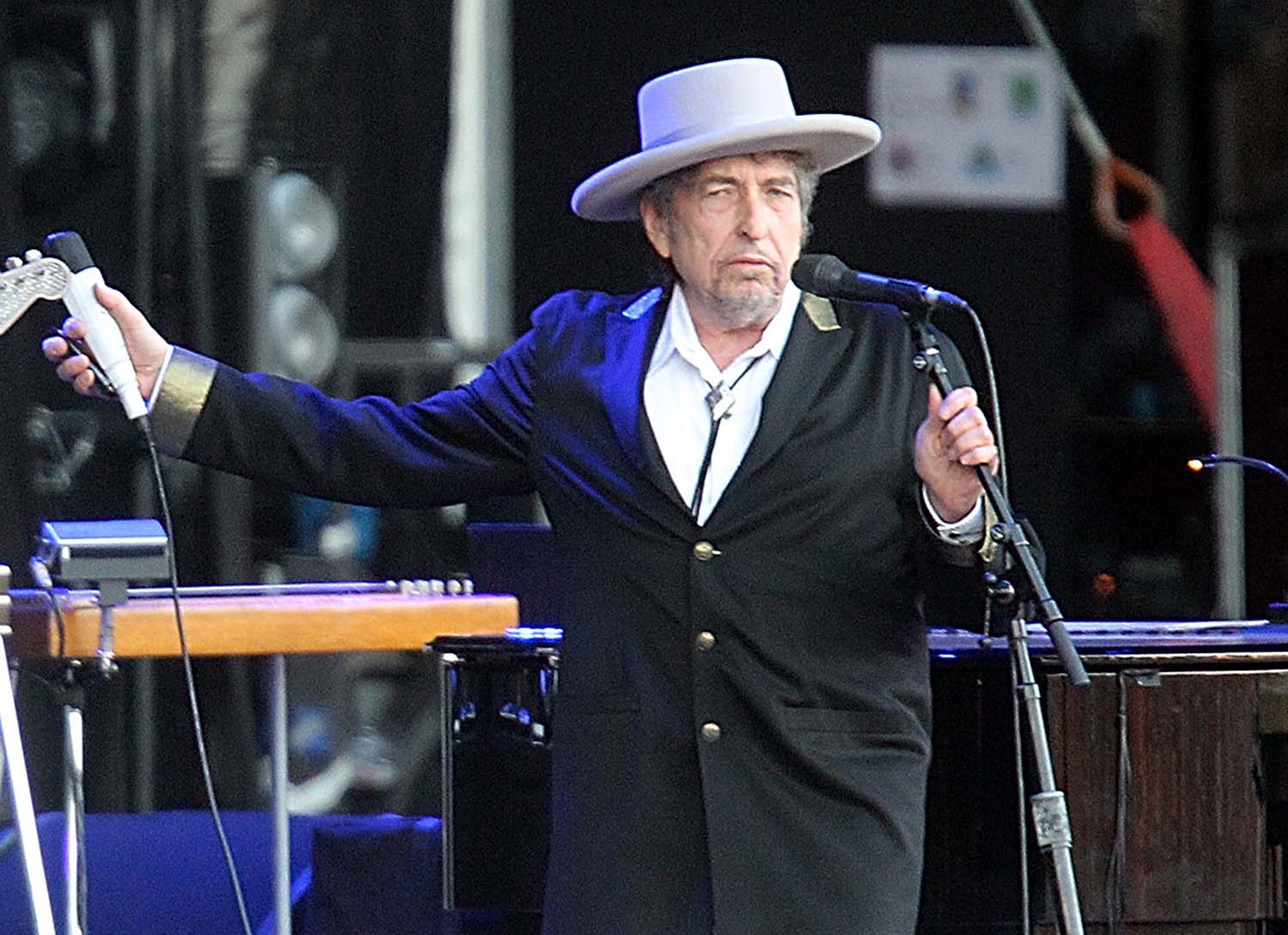 An already impressive Tanglewood 2016 lineup that boasts acts like Brian Wilson, James Taylor, and Earth, Wind, & Fire just got even better.
Bob Dylan—with special guest Mavis Staples—will perform at Tanglewood's Koussevitzky Music Shed on Saturday, July 2. This is Dylan's third appearance at the Western Massachusetts music festival, having performed there in the 1991 season and again in 1997.
Tickets for this performance go on sale Friday, March 18 via Tanglewood's website.