Entertainment
Jennifer Garner visits Boston Children's while celebrating new movie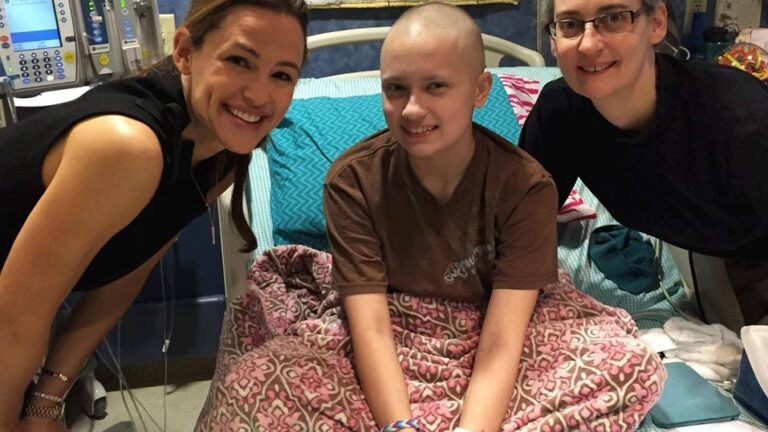 While Jennifer Garner was in Boston this week, she celebrated her new movie Miracles from Heaven in a very fitting way.
The actress stopped by Boston Children's Hospital Monday to visit patients, according to a Facebook post from the hospital.
[fragment number=0]
Garner's new film, which hits theaters on Wednesday, is based on the true story of a young girl, Annabel Beam, who was treated in Boston after being diagnosed with two rare life-threatening digestive disorders that blocked her intestines. She became symptom free after she was involved in an accident involving head trauma.