Entertainment
Patriots' Day announces actors who will play couple who both lost limbs in Marathon bombings
Rachel Brosnahan and Christopher O'Shea will portray Jessica Kensky and Patrick Downes.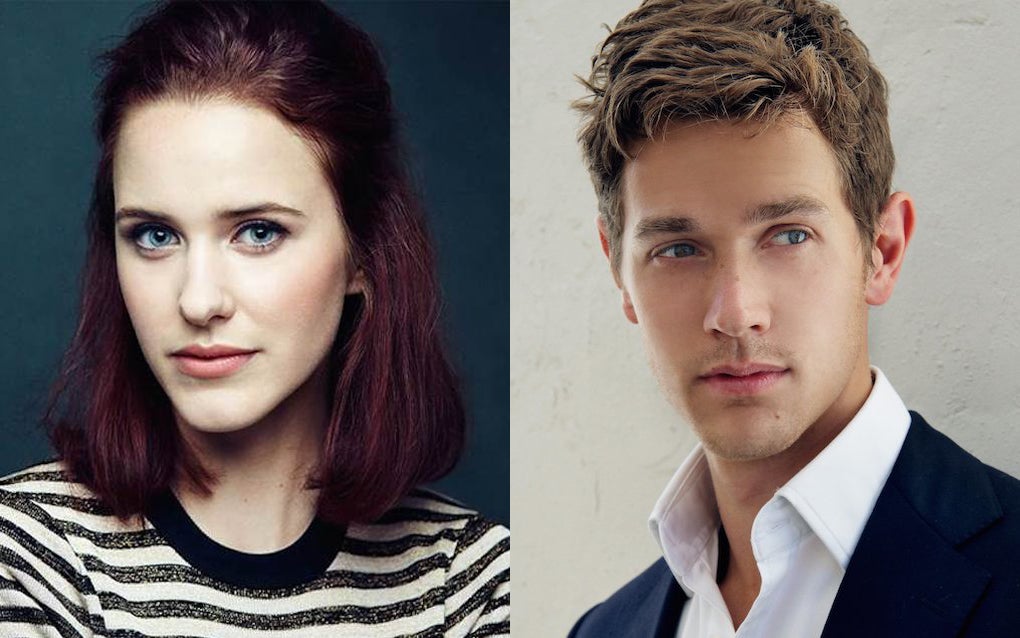 CBS Films announced in a press release Wednesday that actors Rachel Brosnahan (House of Cards) and Christopher O'Shea (Madam Secretary) have been cast in Patriots' Day as Jessica Kensky and Patrick Downes, a married couple who both lost legs in the Boston Marathon bombings.
Kensky and Downes were on Boylston Street when the first bomb went off, costing both of them their left legs below the knee. A fundraising page set up for the couple by a friend after the bombings and featuring an engagement photo of the couple walking through Harvard Square went viral, raising $750,000 in three days and more than $890,000 in total. In January 2015, Kensky had her right leg amputated below the knee, as well.
"The survivors are the heart of this story, and Rachel and Christopher are bringing their immense talents and their respect for Jessica and Patrick's extraordinary courage to the film," Patriots' Day director Peter Berg said in the release.
Patriots' Day will be Brosnahan's second movie with a tie to Massachusetts; the actress was also in The Finest Hours, the film starring Chris Pine and Casey Affleck about a Cape Cod Coast Guard rescue team that was filmed in Quincy and the South Shore.
Brosnahan and O'Shea are joining Mark Wahlberg, John Goodman, Kevin Bacon, J.K. Simmons, Michelle Monaghan, and Vincent Curatola, in the film.
Patriots' Day is scheduled to open in Boston on December 21.
Scenes from the set of Patriots' Day:
[bdc-gallery id="581699″]