Entertainment
No, the new Star Wars movie is not filming in Massachusetts
Hoaxers building off the hype of the Rogue One trailer have struck again.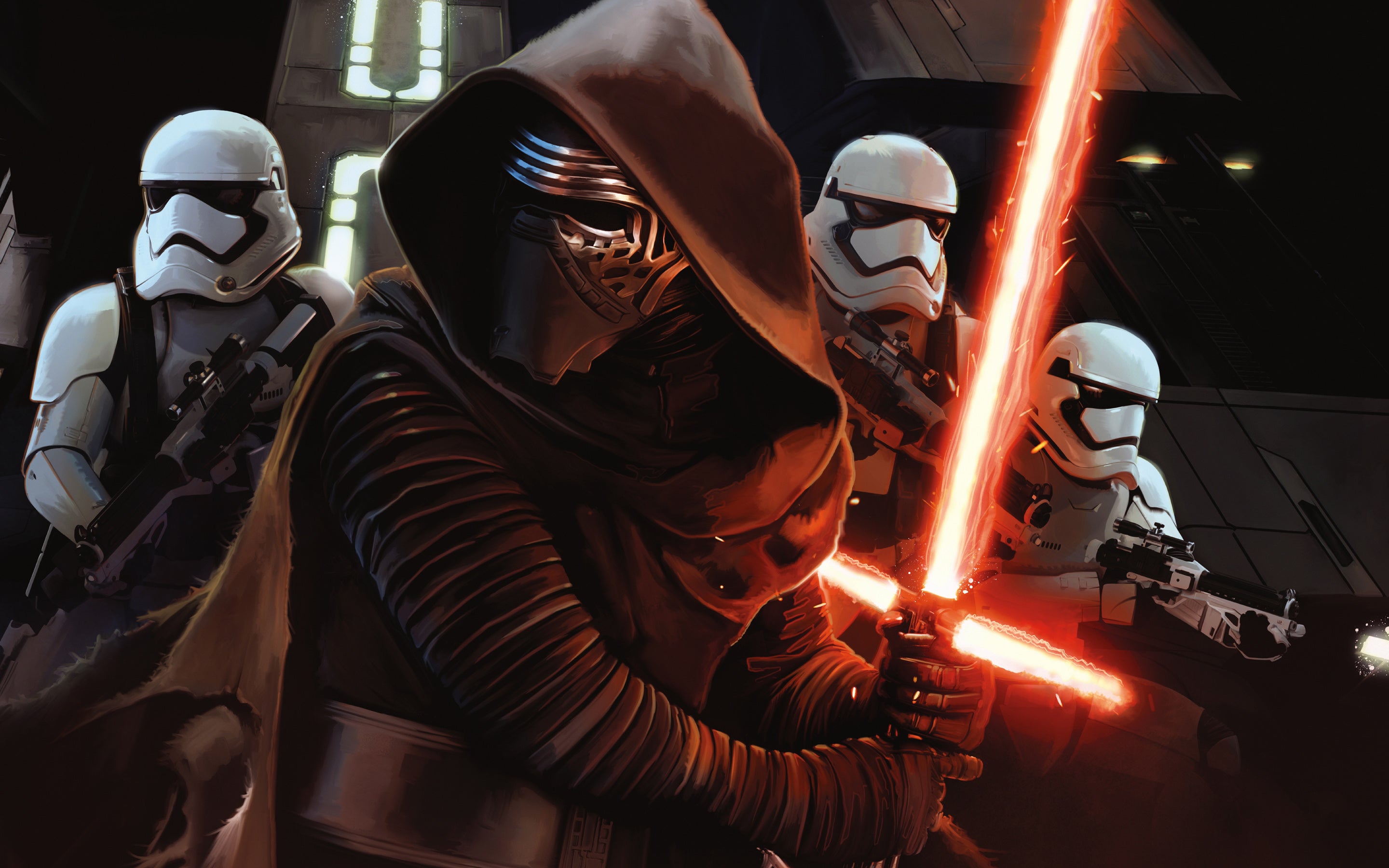 Massachusetts has been a hotbed for film sets recently, with movies like Patriots' Day, Stronger, Live By Night, and even Ghostbusters using the Bay State as a backdrop.
With all the excitement surrounding the release of the new Star Wars: Rogue One trailer, a rumor began circling on Facebook that director Rian Johnson would be filming scenes from the newest Star Wars movie in the Boston area.
The article, from WCPM 3 News, has been shared on Facebook almost 6,000 times:
Numerous news outlets are reporting that a portion of the next Star Wars movie will be filmed just outside of Boston, Massachusetts. The location in Massachusetts will represent a previously unknown planet in the Star Wars universe.

Writer and director Rian Johnson is said to have personally chosen the location and will need the help of a large number of extras from Boston and the surrounding area. Reports claim that a big reason in choosing to film in Massachusetts is that the state has recently been providing significant incentives to production companies that choose to film in their state.
The thing is, the article — and basically every article on WCPM 3 News's site — is 100 percent fake.
The site's About Us page reads, "WCPM 3 News is a fantasy news site. All news articles on wcpm3.com are satire or pure fantasy."
WCPM 3 is just one of several fake "local news" sites that churn out fake stories about local towns to encourage social media sharing while raking in profits. Recent examples include The McKenzie Post's "Miley Cyrus is moving to Boston" and Headline Brief's "Clint Eastwood is moving to Concord, Massachusetts."
Hoax debunking website Snopes has written several articles about the trend, citing other false articles that use the same template. Besides the "[Celebrity] is moving to [Local Town]" articles, the sites have written a series of pieces headlined, "[Celebrity] had this to say about the residents of [Local Town]," which all contained stories about celebrities like Tom Hanks and Harrison Ford praising local residents for their help in changing the celebrity's flat tire.
So even though Lansdowne Street often resembles the Mos Eisley Spaceport on any given Friday night ("You will never find a more wretched hive of scum and villainy"), it's safe to say this rumor is 100 percent false.