Entertainment
William Hung's performance of 'She Bangs' on the American Idol series finale is the throwback you've always wanted
Remember him?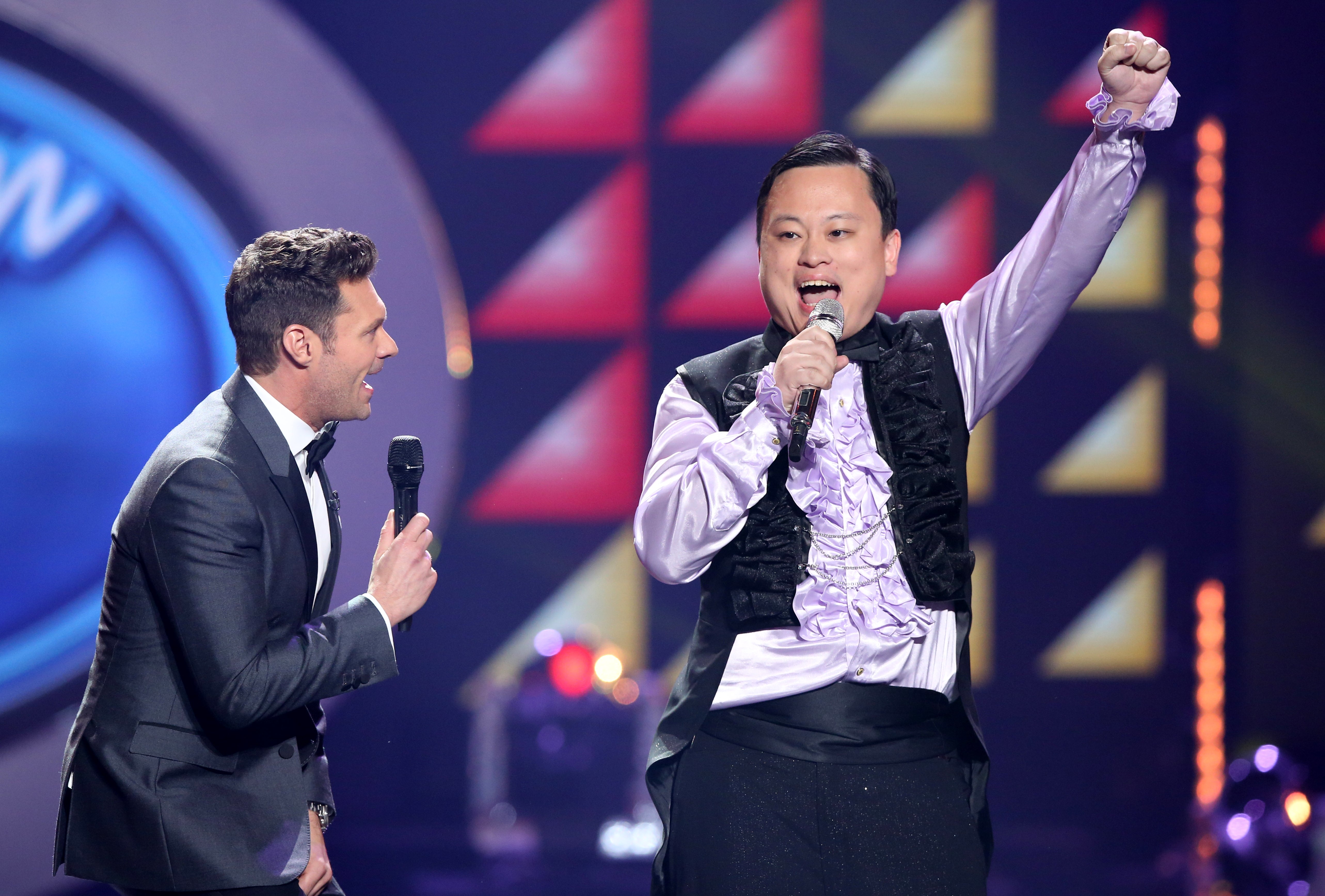 https://www.youtube.com/watch?v=xWjnS31C_hY
Thursday night's series finale of American Idol featured some incredible performances from some of the show's most successful former contestants, including season four winner Carrie Underwood performing her hit "Something in the Water" and season one winner Kelly Clarkson bringing down the house with a five-minute medley of her greatest hits.
But for those who prefer schadenfreude to singing talent, the highlight of Thursday night's star-studded show was a performance from William Hung.
The former American Idol auditionee, whose painfully awkward performance of Ricky Martin's "She Bangs" in 2003 turned Hung into a viral sensation before the age of YouTube, reprised the song that made him famous with an assist from longtime Idol host Ryan Seacrest.
Seriously one of the highlights of tonight. #IdolFinale @AmericanIdol https://t.co/fKCrtWdG6Q pic.twitter.com/9Rxnqe9OXg

— GIPHY (@giphy) April 8, 2016
Check out Hung's infamous 2003 audition below.