Entertainment
Gary Oldman doesn't think Spotlight deserved Best Picture
The Dark Knight actor said the film does not have the 'pedigree' of a winner.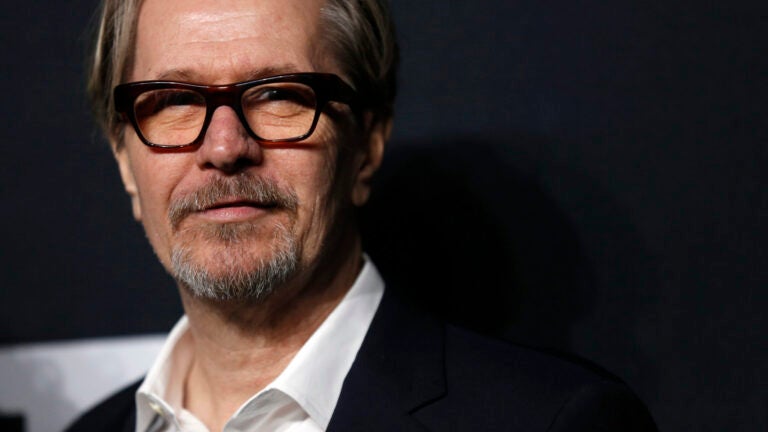 Actor Gary Oldman doesn't think Spotlight deserved to win Best Picture at this year's Academy Awards, the actor revealed in an interview with Yahoo Movies on Friday.
Oldman, known for his roles as Commissioner Gordon in Christopher Nolan's Dark Knight trilogy and Sirius Black in the Harry Potter series, discussed what he considers a lack of recognition by the Academy for the 2011 film Tinker Tailor Soldier Spy. Oldman, who earned his only Oscar nomination for Best Actor for the film, said that he didn't understand how Tinker Tailor was essentially shut out while Spotlight took the Academy's top honor.
"There's a sort of pedigree that [Tinker Tailor Soldier Spy] had, I'd like to think, worthy of such an honor. Where so many you see, you kind of go 'Really, they won an Oscar for that?'" Oldman said. "If you think of some of the movies that have been nominated over the years for Best Picture — Gone With the Wind, Lawrence of Arabia — and then you look at, you know, Spotlight, and you kind of go, 'Best Picture?' I enjoyed it but, you know, it gets sometimes a little … I just scratch my head in wonder."
According to IMDb, the synopsis for Oldman's newest film, Criminal, is as follows: "The memories and skills of a deceased CIA agent are implanted into an unpredictable and dangerous convict." The pedigree project will be in theaters April 15.